Proudly and uniquely Australian, Pirtek are the market leader in providing our diverse group of customers with a comprehensive portfolio of fluid transfer solution products and services. We build long-term relationships with our current and potential customers by consistently providing proven high quality products and services, wherever they are needed.
Our highly visible field sales and mobile service personnel are key success factors for our customers remedial and preventative maintenance needs and as the strategic partner for the service and supply of all fluid transfer solutions. Significant investment in technology, infrastructure and quality work practices ensures our long-term value to our customers. With customers, large organisations and small businesses, from key industries including manufacturing, oil and gas, mining, construction, earthmoving, agriculture and defence, Pirtek consistently delivers the highest quality products and services where and when they are needed.
PIRTEK National Office Kings Park, Sydney, Australia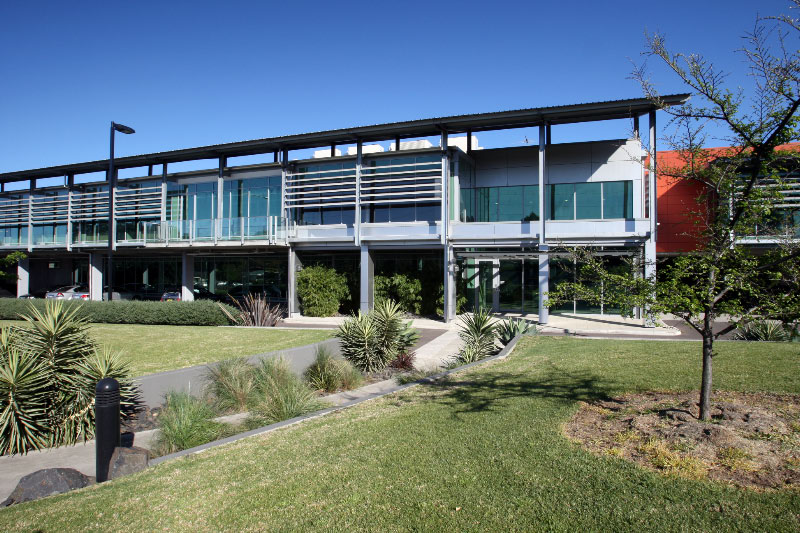 PIRTEK Fluid Systems has the largest Service & Supply Network for fluid transfer solutions in Australia with over 97 centres and 350 Mobile Service Units in key locations around the country.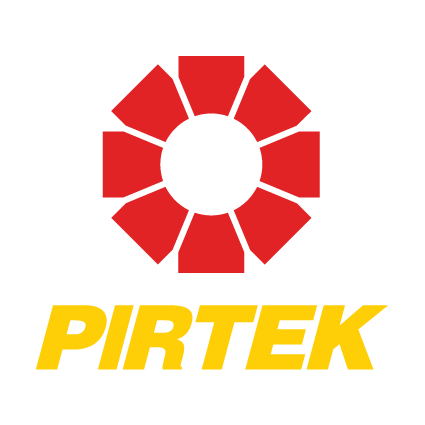 PIRTEK also operates in the United Kingdom, Africa, North America, Asia and New Zealand totalling over 330 locations and 1500-plus Mobile Service Units with a group turnover above $500m AUD.
The customers of PIRTEK are backed by a significant investment in inventory to support their equipment aimed at minimising downtime and keeping the equipment going.
Through its global network, PIRTEK has over 3000 team members with the majority directly involved in product support activities.
PIRTEK's global coverage: