Franchising
Franchising Opportunities
Franchise Options:
Service and Supply Centre

Most suitable for high density or trading areas. Pirtek Centres feature a trade counter for efficient customer service, a workshop, a warehouse and an office – all clearly branded in Pirtek's corporate colours. The Centre also owns two or more Mobile Service Units (MSU), branded in the Pirtek corporate design and operated by skilled trades people.
Mobile Service Only Facility

Most suitable for regional areas, or as an entry for candidates excited to enter the network but do not have the capital resources to open a Service and Supply Centre immediately. This model has a fully equipped mobile service Van operating as a fully stocked workshop and sales centre using a residential home base. As the sales volume grows Pirtek will guide and support a Mobile Service Only facility to expand into a Service and Supply Centre.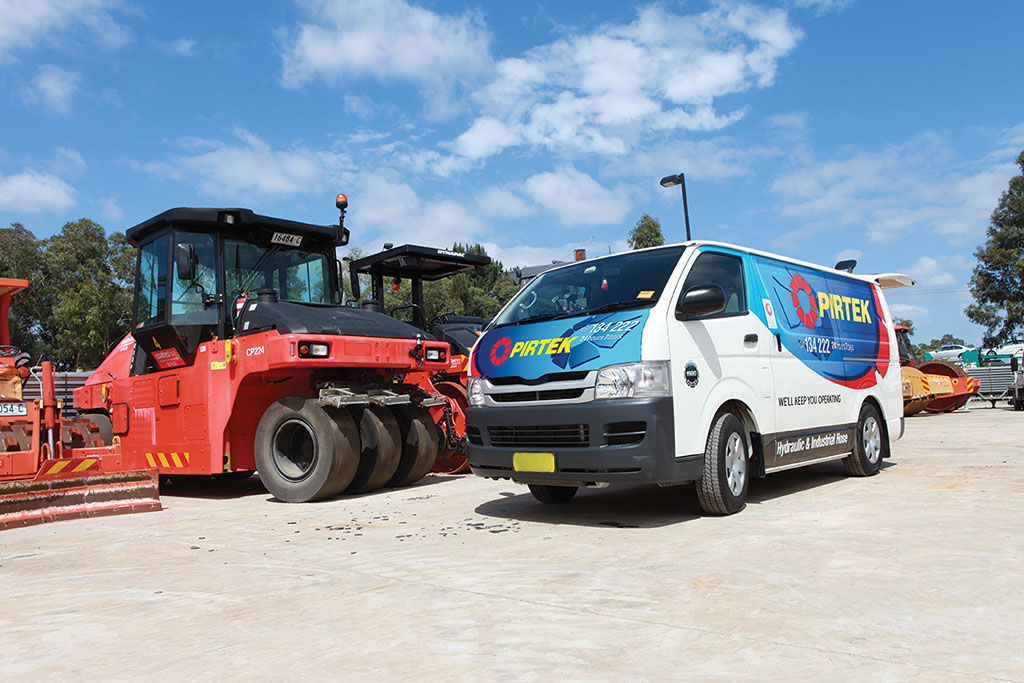 Locations Available:
NSW
Bega
Broken Hill
Griffith
Lismore
Maitland
NT

Alice Springs
Katherine
QLD

Airlie Beach
Bowen
Fraser Coast
Gympie
Proserpine
VIC

Mildura
Shepparton
Swan Hill


WA
Albany
Broome
Esperance
Kununurra
SA/TAS/ACT
Please see note below


Please note that this is not an exhaustive list of Franchise Opportunities. If you are interested in a site not currently listed, please complete our Expression of Interest form and our Franchise Operations Team will be in contact with you