Careers
Centre Manager Albury Wodonga

The Company

Proudly Australian, with over 43 years in the business Pirtek specialises in mobile "onsite" service with replacement of hydraulic and industrial hose and fittings. Pirtek Albury/Wodonga requires a motivated, enthusiastic person who takes pride in their work to join their team as a Centre Manager for their Service and Supply Centre. Take this opportunity to become part of a company that offers stability and a positive, fulfilling work environment.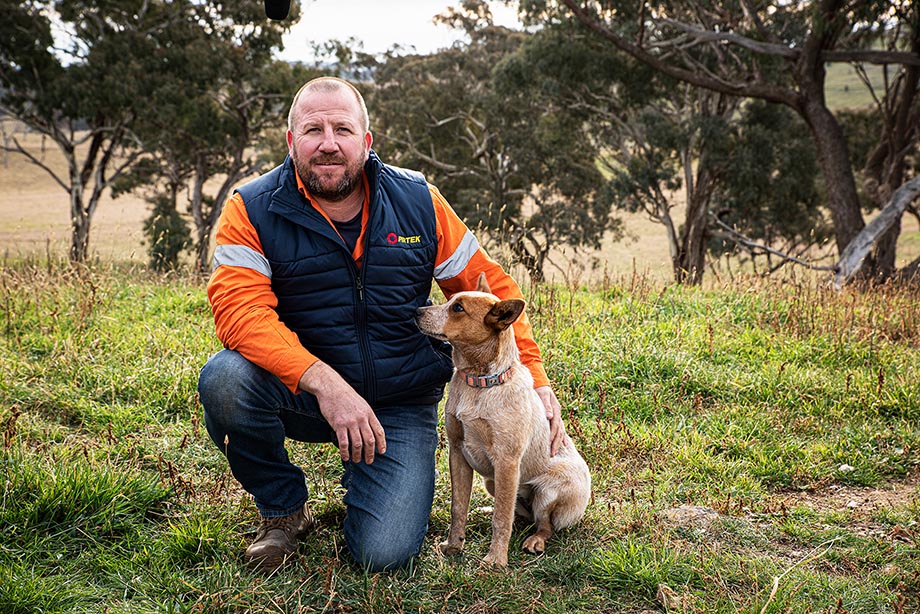 The Role

As Centre Manager you will be expected to plan and direct operations to achieve the Centre's sales budget, on time delivery and profit targets. You will liaise with Management and Staff within the Centre as well as Customers, Suppliers and PFS National Office. You will ensure that all company WHS and Environment Policies and Procedures are followed.
You will also be required to assist with counter service and occasional Mobile Service Technician duties.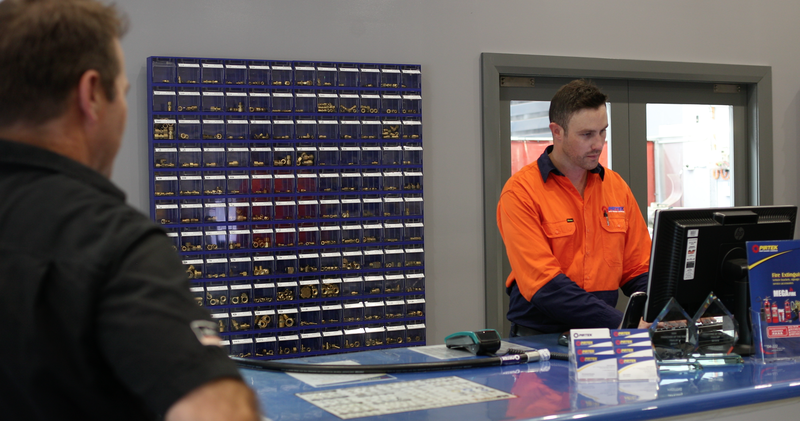 N.B. Additionally, there is a future opportunity to acquire an ownership interest in the business, subject to approval terms and conditions
General Tasks

• Monitor and direct daily operation of the Hose Service Centre
• Provide technical advice and guidance to staff and customers
• Implement, monitor and review training and development plans
• Act to improve the safety performance of all staff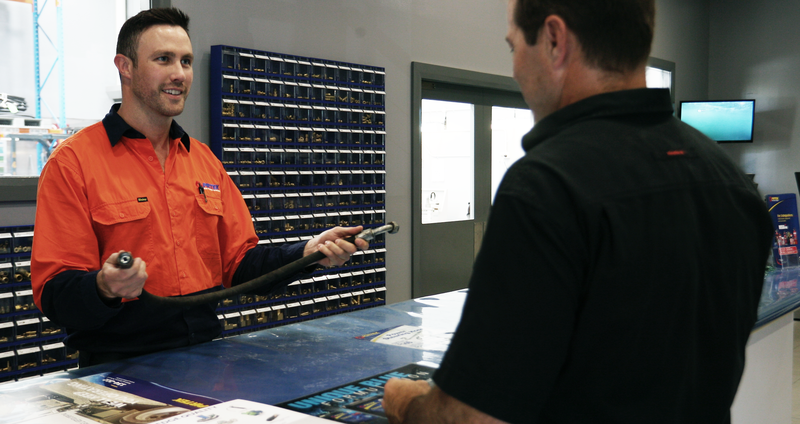 You

To be considered for this position you will ideally have:

• Occupational Regulatory Licenses
• Trade Certificate & Certificate II in Engineering- High Pressure Hose Assembly
• Ability to build a high performing team who can operate efficiently, effectively, productively and cost effectively
• People management experience
• Have excellent verbal and written communication skills for a demanding and customer focused work environment
• Possess excellent personal organisation and business administration skills
• Must have the ability to work productively, efficiently and effectively with initiative and drive under tight deadlines and pressure whilst maintaining attention to detail and quality
• Anticipate problems and finding solutions
• Ability to delegate
• Meet deadlines and achieve budgets
• Knowledge of management systems including QA and WHS
• Ability to operate machinery
• To be familiar with the types of equipment used in industry
• Be computer literate and have good literacy and numeracy skills
• Be well presented and groomed
• Have a working understanding of procurement and stock management systems
• Ability to meet, greet and talk with customers and potential clients
• Currently living in/near or willing to relocate to Albury/Wodonga

How to Apply

To apply, click the 'APPLY' button or email us directly with your Resume and Cover Letter attached:

WBall@pirtek.com.au