Franchising
Franchising Resources
Pirtek can provide potential franchisees with various tools and resources to help making the decision of buying a Pirtek franchise that much simpler.

The below external resources are also a great source of expert advice, how-to-guides, industry tutorials, and educational tools potential franchisees can use to help set up a Pirtek franchise business.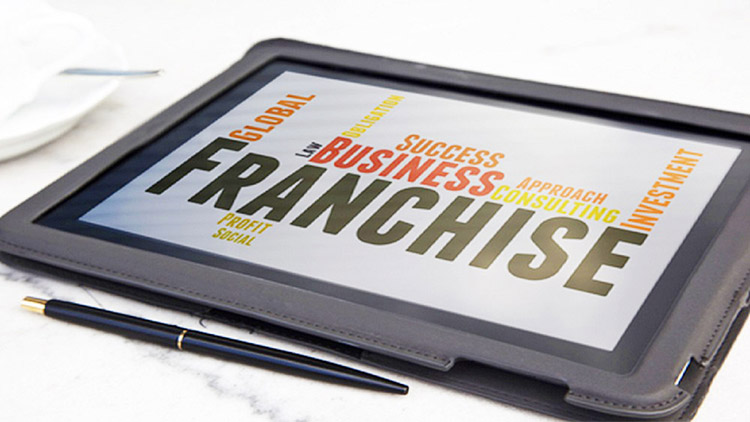 Franchise Council of Australia
The Franchise Council of Australia is the peak body for the franchise industry in Australia representing franchisors, franchisees, service providers and advisors to the sector. This FCA website provides a platform containing indepth information about franchising regulations as well as pertinent things you need to understand before becoming a franchisee.
FranchiseED is an online platform connecting potential franchisees with a range of educational resources and networking opportunities. Franchise Ed provides a variety of training materials, workshops, online courses and other programs all aimed to help potential franchisees learn how to find the right franchise opportunity.
Business.gov.au is an online government website which provides various tutorials, guides, and articles for potential franchisees to help understand how to start as business as a franchisee, important information about the Franchising Code, and what your legal and tax obligations may be for owning a franchise business.