News
2018 Pit Stop Challenge Final Recap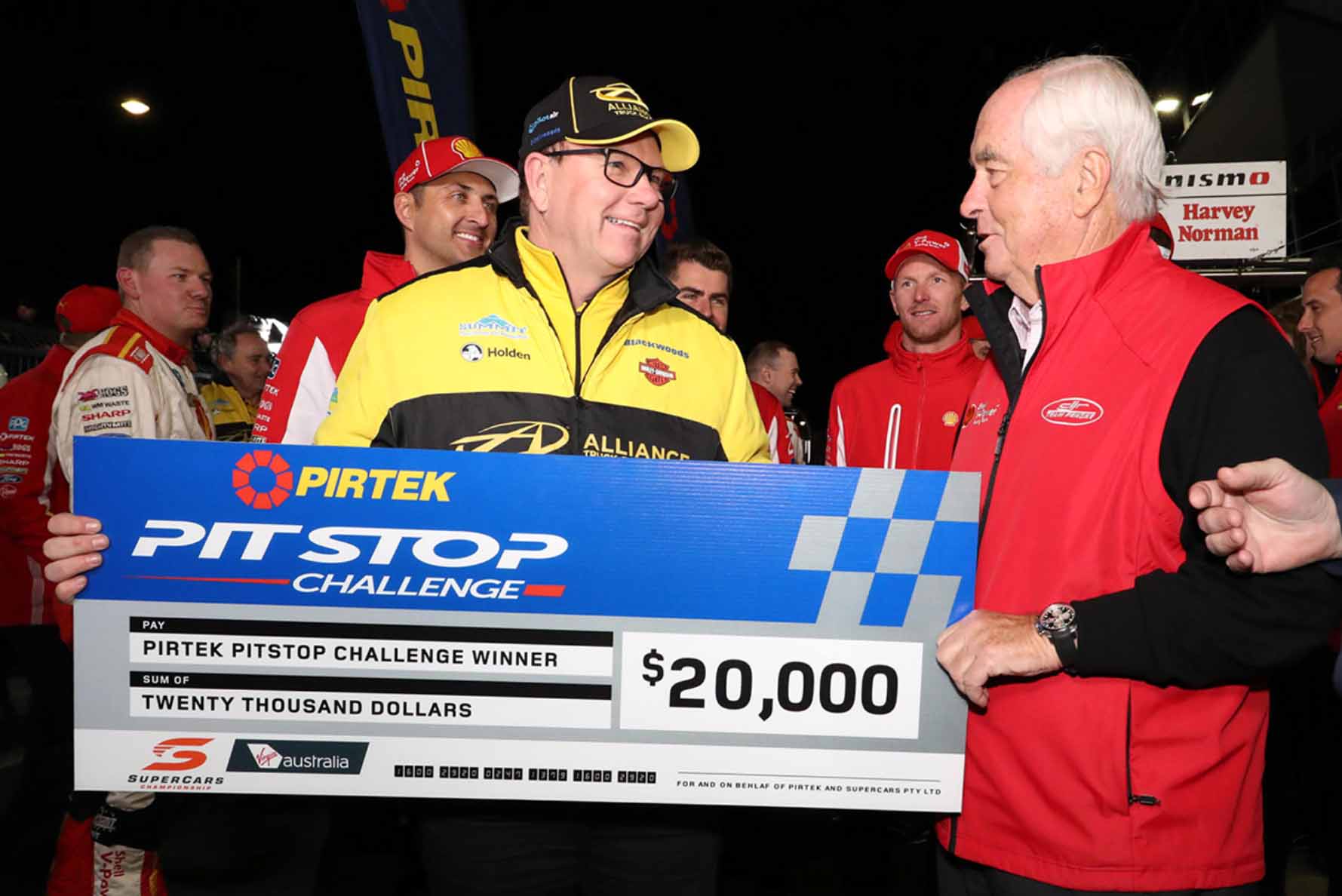 This year marked the second running of the PIRTEK Pit Stop Challenge, which uses pitstop times from the Saturday SuperSprint races throughout the year to decide four finalists.
The Scott McLaughlin Falcon crew eliminated that of Jamie Whincup's #1 Red Bull Holden Racing Team in the first semi-final, while Nick Percat's BJR crew knocked out Tickford Racing.
This put Brad Jones Racing and Shell V-Power Racing's against each other in the final, with the Shell team immediately celebrating victory – a reaction backed up by television footage that showed the Falcon cross the line first.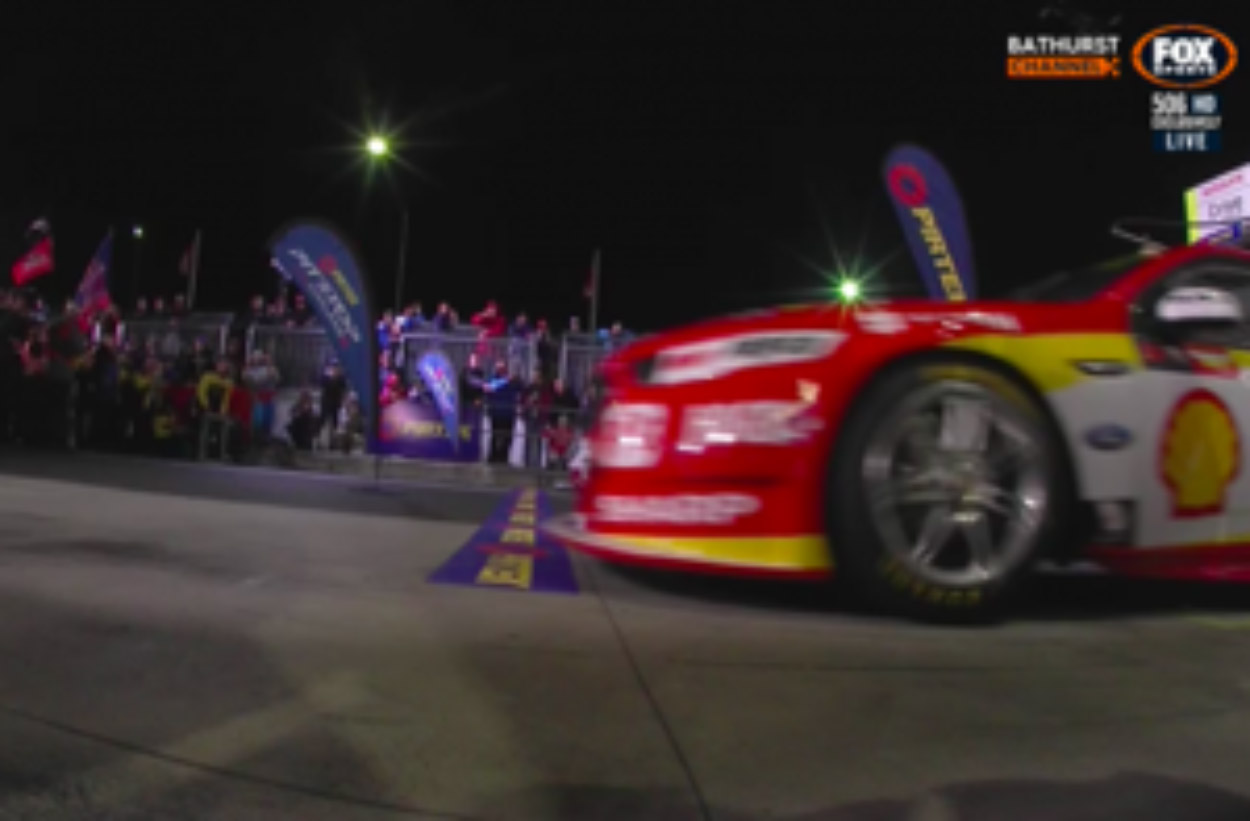 The contest was a near dead-heat but the crew of Scott McLaughlin's car was proclaimed winner.
However, upon receiving the $20,000 prize cheque team owner Roger Penske opted to split his winnings with Brad Jones.
"Well that was great," exclaimed Penske.
"It was so close we're going to split it."
An elated Ryan Story, Shell V-Power Racing's managing director, said the team have plans for the prize money.
"Let me let you in on a little secret, I told them the winnings will go towards the team Christmas party, so they were well motivated to get this one done."
Both Shell V-Power Racing Falcons made the final last year, with the #12 edging the #17 for the final honours.
For the second year in a row, the Shell V-Power Racing Team will take home the Golden Pirtek Rattle Gun.