News
Bureau Veritas type approval - PIRTEK Endurance Series range
We are pleased to announce that PIRTEK now has Bureau Veritas type approval for our PIRTEK Endurance Series range of hoses.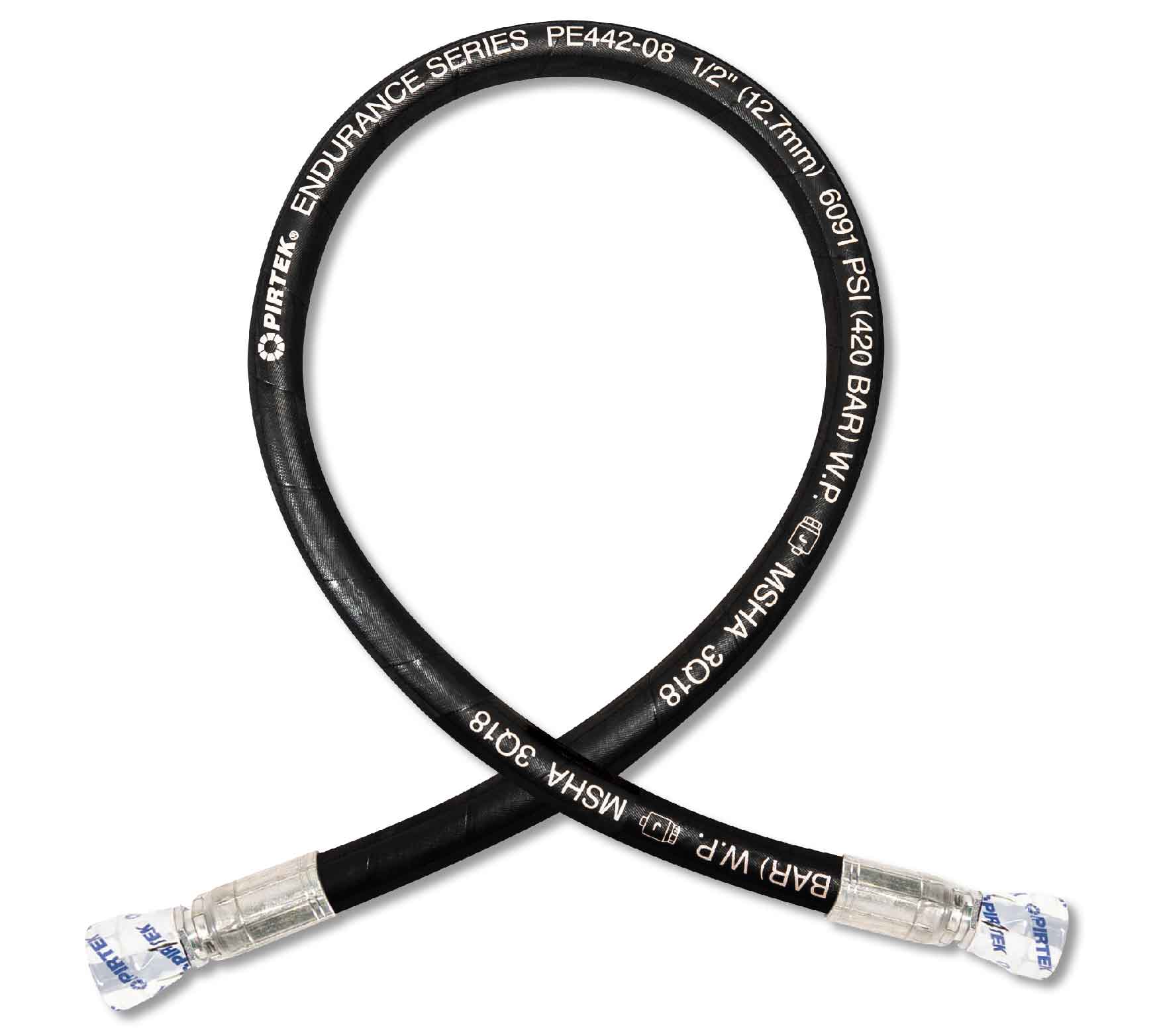 Bureau Veritas (BV) is a maritime approval which may be required by customers who service commercial vessels and ships.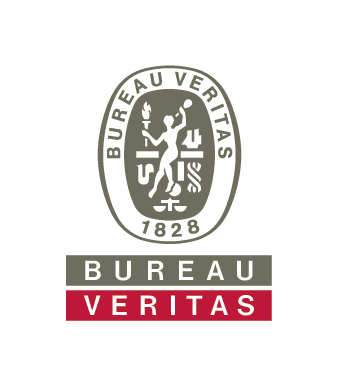 Contact your local Pirtek service centre to discuss how we can provide you with Bureau Veritas approved hose assemblies.