News
PIRTEK partners with Resto my Ride
Australian owned Pirtek has this week announced a partnership with Resto my Ride for season one of the Australian Car restoration TV show.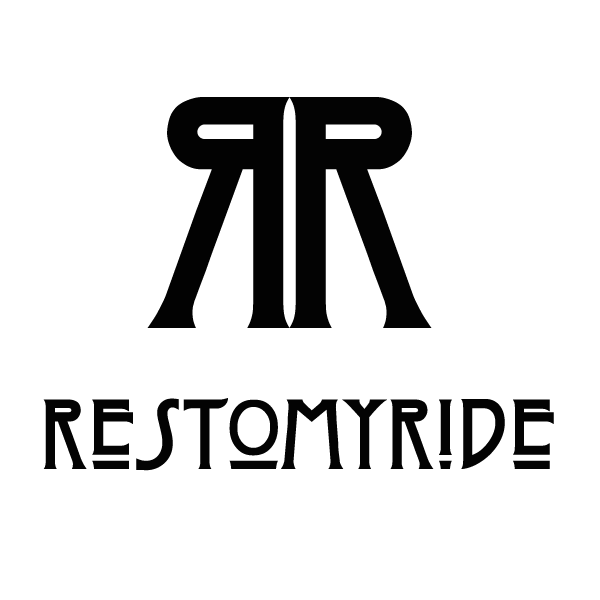 The Pirtek brand & wide range of automotive products have been active in the category for nearly 40 years. They have also had a major presence in motorsport over that time and have recognised an opportunity to partner with Resto my Ride to promote its this range.
Sam Martin, Executive Producer of Resto my Ride says "Pirtek is an iconic brand that has been around the automotive category for a long time. We already use a variety of their products in the workshop every day so it made sense to approach them to get involved"
Stephen Dutton, CEO of Pirtek met with the Resto my Ride team and was keen to explore the many opportunities to partner with them.
"We are looking forward to our partnership with Resto my Ride as they are highly regarded in the industry & watched by many in the category. This partnership can really get us in to the workshops and garages of Australia"
"Car restoration shows are a proven hit in the US and Europe and now Australia finally has their very own. No doubt it will be very popular with the car lovers of Australia" says Stephen.