News
PIRTEK Pressure Test Kit
Pirtek is pleased to announce the release of the Pirtek Pressure Test Kit.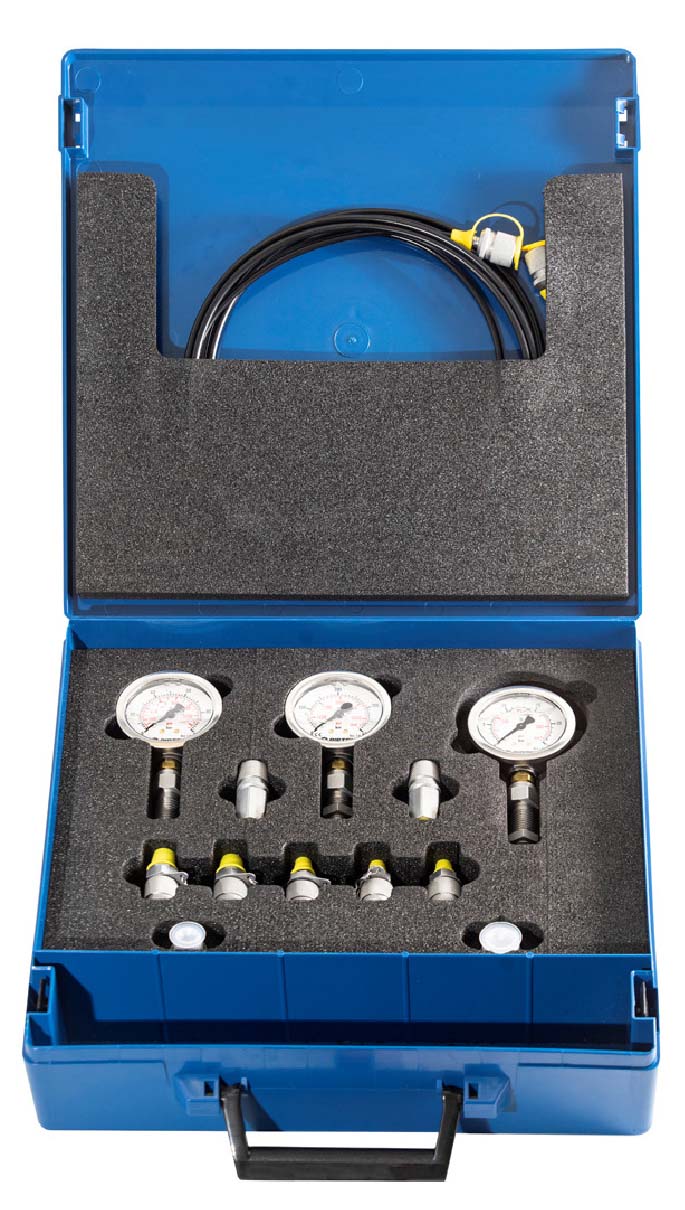 This versatile Pressure Test Kit allows for efficient and accurate monitoring of hydraulic systems. It features a unique lid design that opens 180º with a sturdy locking system and a separate front compartment ideal for storing other test points and adaptors.

The case is made from strong engineering polymers with a stainless steel hinge and latch springs which help ensure extended product life and corrosion protection. The foam insert is made from Plastazote® which is strong, durable and waterproof, with excellent resistance to oils and chemicals.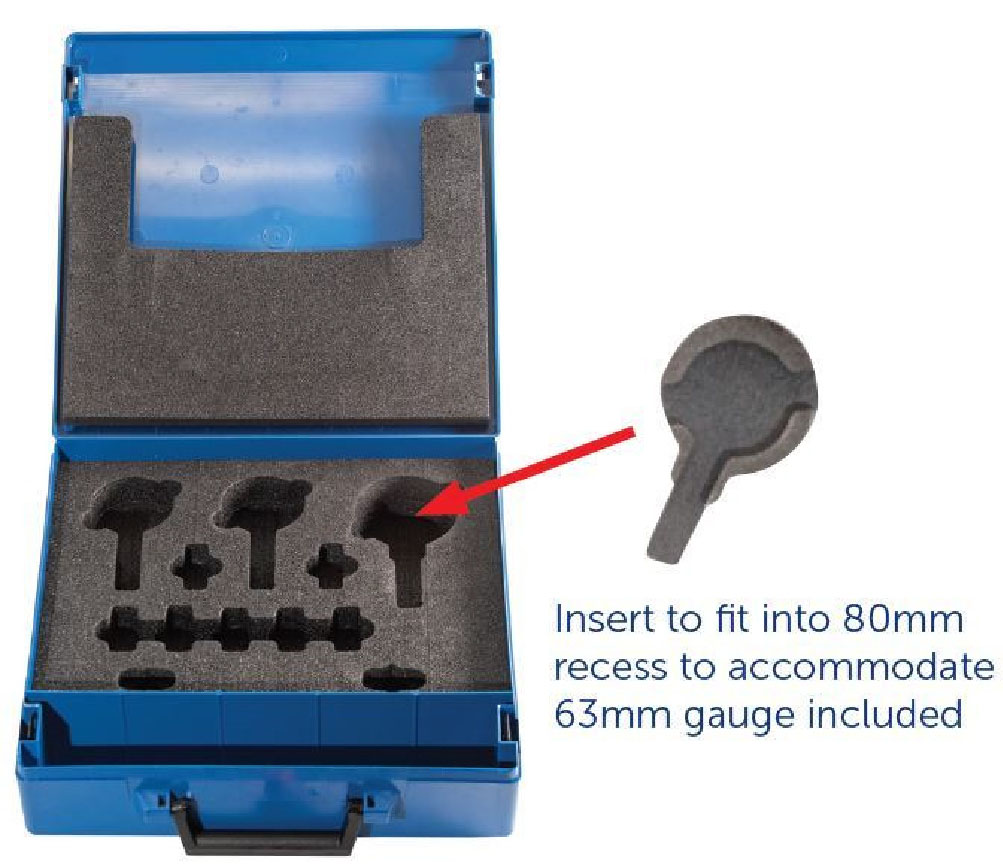 The Pirtek Pressure Test Kit comes complete with analogue pressure gauges of various pressure ranges, Test 20 gauge adaptors, test point couplings, adaptors & Test 20 hose assembly.
It is also available as a case only with foam insert for those who wish to customise their own test kit.
2 or 3 draw cabinets and frames are also available for storing the Pressure Test Kit cases.



Now available at your nearest Pirtek centre. Visit our website to find your nearest centre: