News
Pirteks New 12 Tonne GVM Trucks
Pirtek, your local hydraulic & industrial hose supplier is expanding its fleet in Far North Queensland with the delivery of new purpose-built 12 Tonne GVM Mobile Service Units for our Pirtek Emerald, Blackwater and Mackay centres to service all heavy industry in the region.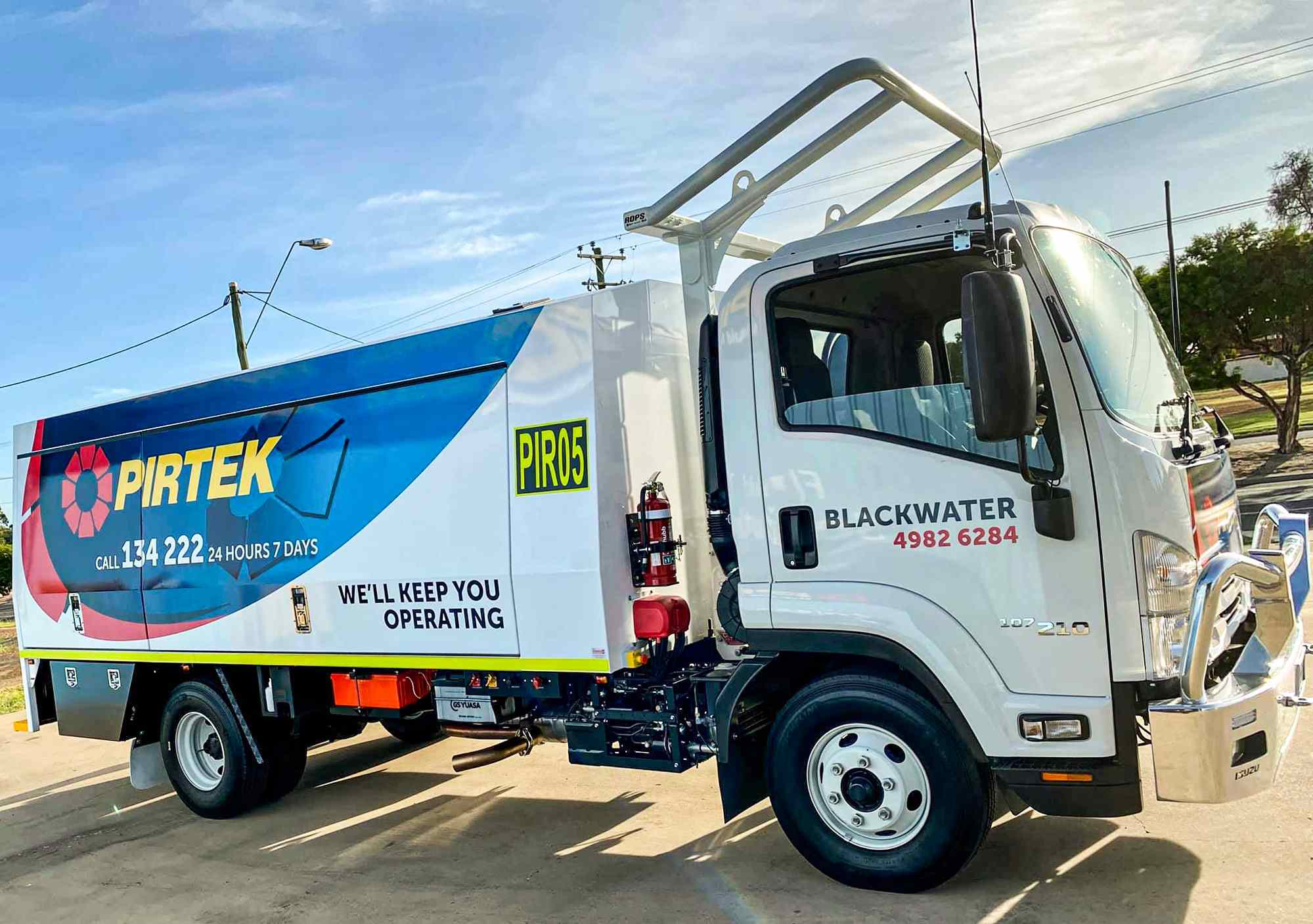 The New Pirtek Mobile Service Units have been purpose-built to increase our service offering and capabilities when we are attending a breakdown call or when on-site for customers. The Mobile Service Units have a larger diameter hose cut off bench saw, 2'' x 6 wire Hydraulic & 4" x 4 wire industrial crimper, fitted with a Graco Mini automatic lubrication system (first unit of its kind in Australia) and meets all mine site safety specs.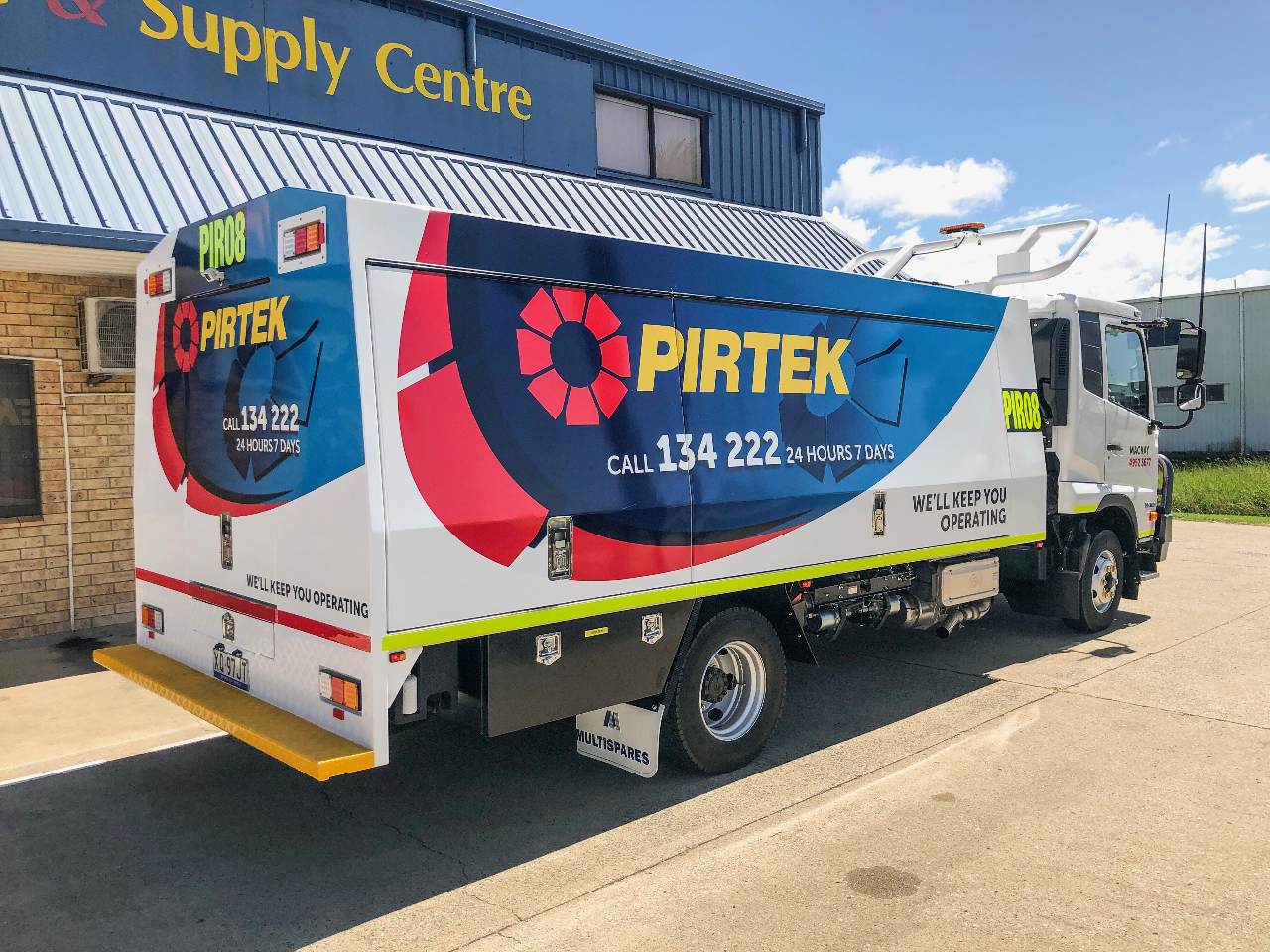 An additional benefit for these giant Mobile Service Units are larger storage spaces meaning they can carry larger diameter hoses, a wider range of fittings, tools and auxiliary items. The Mobile Service Units will be able to complete more jobs and those requiring larger hoses without having to return to a centre. This will mean less downtime and cost savings for our customers.

Pirtek thrives on getting a customer out of a bind, out of trouble and out of stress. Pirtek will continue to invest in expanding its capabilities and technology across Australia to ensure we are always delivering the best systems, product and premium service offering in the market.