Service & Supply
SERVICES
The Pirtek product spectrum has developed from a hydraulic-focused range in the 1980s to a comprehensive mix today which also caters to the industrial rubber, PVC, thermoplastic and specialist hoses markets

Many customers of hydraulic hose products have always had additional demand for other hose types. But there had never been a successful integration of these broad products under one umbrella. Today that integration is complete and is incorporated within the Pirtek Hose Centre Network. Customers can now source their entire fluid power, industrial and specialist hoses, fittings and accessories from their Pirtek Hose Centre.

The many varieties of plant and equipment items used in construction and industry has led to the proliferation of many different fitting types and thread forms.

Pirtek's unique position, with an umbrella of distribution for specialised worldwide fluid power manufacturing, ensures customers have a total range of European, U.S, UK and Asian fittings and threads to service their every need. Hydraulic pressure hose technology has also developed rapidly over recent years. Pirtek's association with the world manufacturers Bridgestone, Diesse, Intertraco places us at the forefront of these developments.

SERVICES

The PIRTEK Network has earned an enviable reputation of providing its customers with high-quality products and superior standards of customer service and support. We respond rapidly to customer needs. We know how critical timeliness and responsiveness is to your business, which is why we are available 24 hours per day, 7 days a week, every week of the year.

PIRTEK manages the customers' entire fluid power hoses, fittings and associated product requirements in their workplace.
Highest quality product

Rapid response time

24 hours a day, 7 days a week service

Tagging system identified Australia-wide

On-site breakdown service

Satisfying customers bulk supply requirements

Equipment audits and hose management in the customer workplace

Vendor managed inventory

Hose and fitting kits

Production hose making equipment

On-site mobile hose making workshops

Fire suppression servicing

Supply and Installation of greasing and lubrication systems

Lower cost pre-made hose kits

Registered Training Organisation (RTO)

Certified and qualified Hose Technicians – (MEM20105) Cert II in Engineering

Testing and Clarification

Hose Cleaning

Environmental product awareness inductions, including Spill Bin Audits

Traceability

LinkOne drawings

3D CAD (Computer Aided Design Engineering)

Design Drafting Capability
CERTIFICATIONS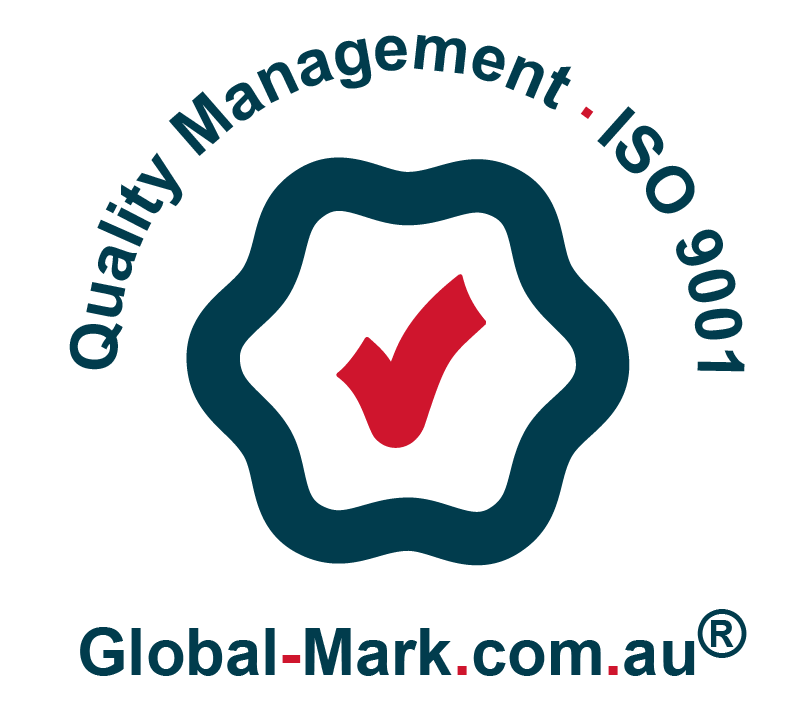 ISO 9001 Quality Management System
Pirtek Fluid Systems Pty Ltd (PFS) and its Franchisees are QMS certified to meet the ISO 9001 requirements.
Global Mark conducts these audits then issues a Certificate for ISO 9001. In order to pass these audits, PFS and each accredited Centre need to conduct internal audits on a regular basis to ensure that their business processes meet the requirements.
PFS requires that all Franchisees obtain formal certification to ISO 9001 as this is a useful basis for organisations to demonstrate that they are managing their business in order to achieve consistent quality goods and services.
AS/NZS 45001 Occupational Health and Safety Management System
Pirtek Fluid Systems Pty Ltd and OEM Pty Ltd are both certified to the AS/NZS ISO 45001 Standard.
All requirements of the standard are intended to be incorporated into any WHSMS. The basis of the accreditation depend on such factors as the WHS policy of the organisation, the nature of its activities and the conditions in which it operates.
This nationally recognised certification is evidence from an independent and accredited third party certification body, that Pirtek Fluid Systems Pty Ltd is committed to continual improvement when it comes to safety for the Pirtek network nationwide.