News
2019 PIRTEK Fishing Challenge Recap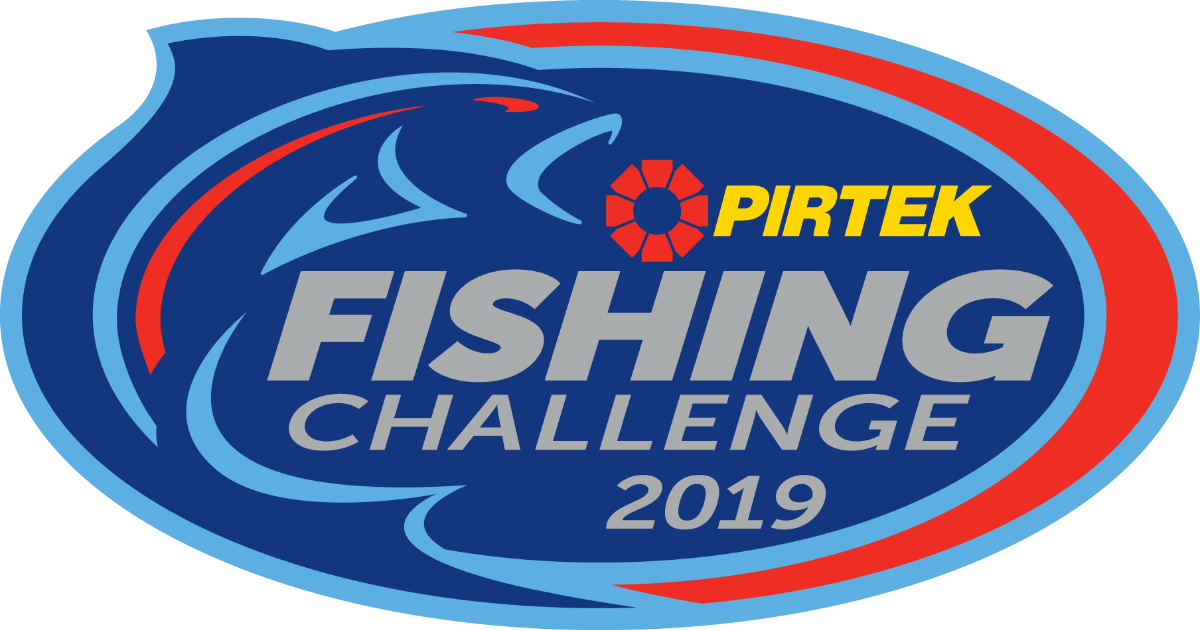 In its 11th year, the PIRTEK Fishing Challenge saw amazing numbers once again as 8,288 competitors went fishing in this huge one-day event on Sunday 17th March 2019.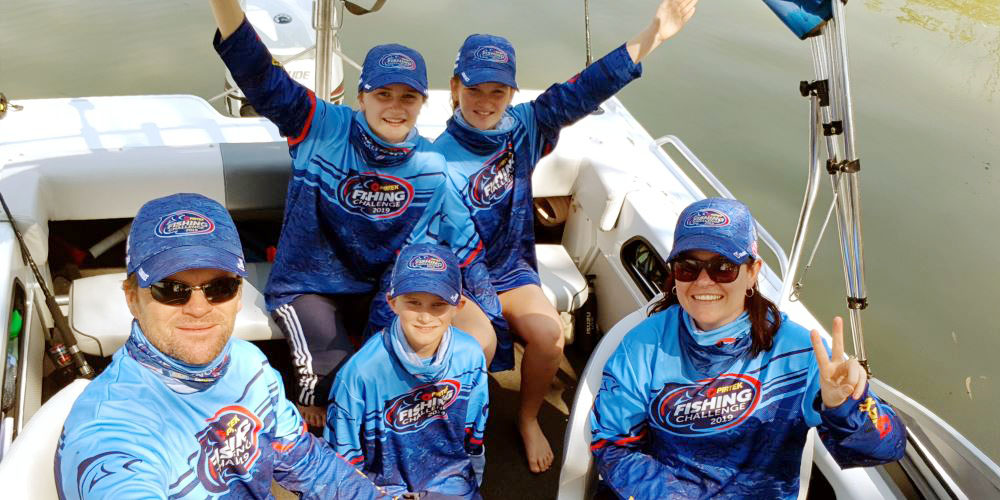 The weather brought about a challenge of its own for anglers in the southern half of the nation. Those in the east coast received the worst of the rainy conditions. Despite this, participants still braved the weather to try their efforts in the national fishing competition.

Fishing started at 6am on Sunday 17th march and conclude at 6pm the same day. Competitors had until 7am AEDT Monday 18th March to upload their fish photograph to the website for judging.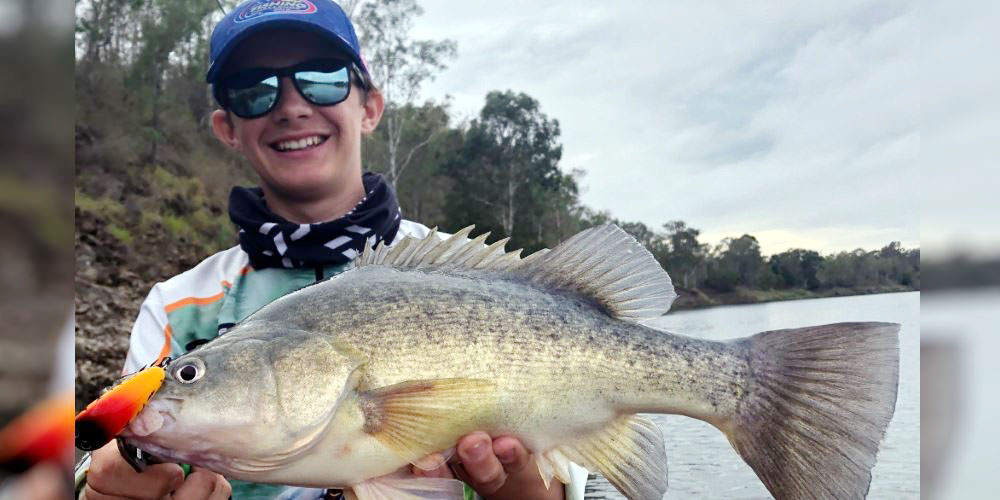 With over $213,000 in cash and prizes to be won, there were thousands of keen anglers trying their hand in waterways across Australia. A very big thank you goes out to our partners Abu Garcia, Berkley, Stacer, Evinrude, BCF, Spotters, Lowrance, Valvoline and Snap-On who put up the cash and prizes for the best brag mat entries, mystery length prizes and the extremely popular On the Water prize draw.

There were entrants participating from every Australian State and Territory, all helping to raise funds and awareness for the Prostate Cancer Foundation of Australia and the Peter Duncan Neurosciences Research Unit; with over $A1,000,000 being donated throughout the last 10 years.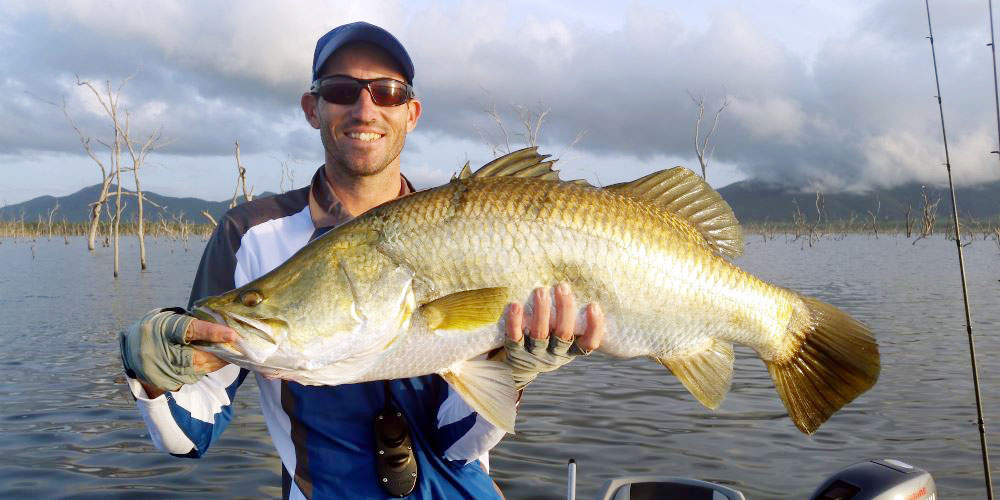 There were some impressive catches during the competition including a flathead just over the magic metre mark, caught by a lucky land-based lady angler, plenty of metre-plus barramundi in Queensland, cracking trout in Tasmania, and some thumping big Murray cod throughout the Murray Darling Basin.

PIRTEK provides $90,000 in cash prizes which is divided between 25 mystery length target fish, providing all entrants with a chance to win big without necessarily catching the biggest fish.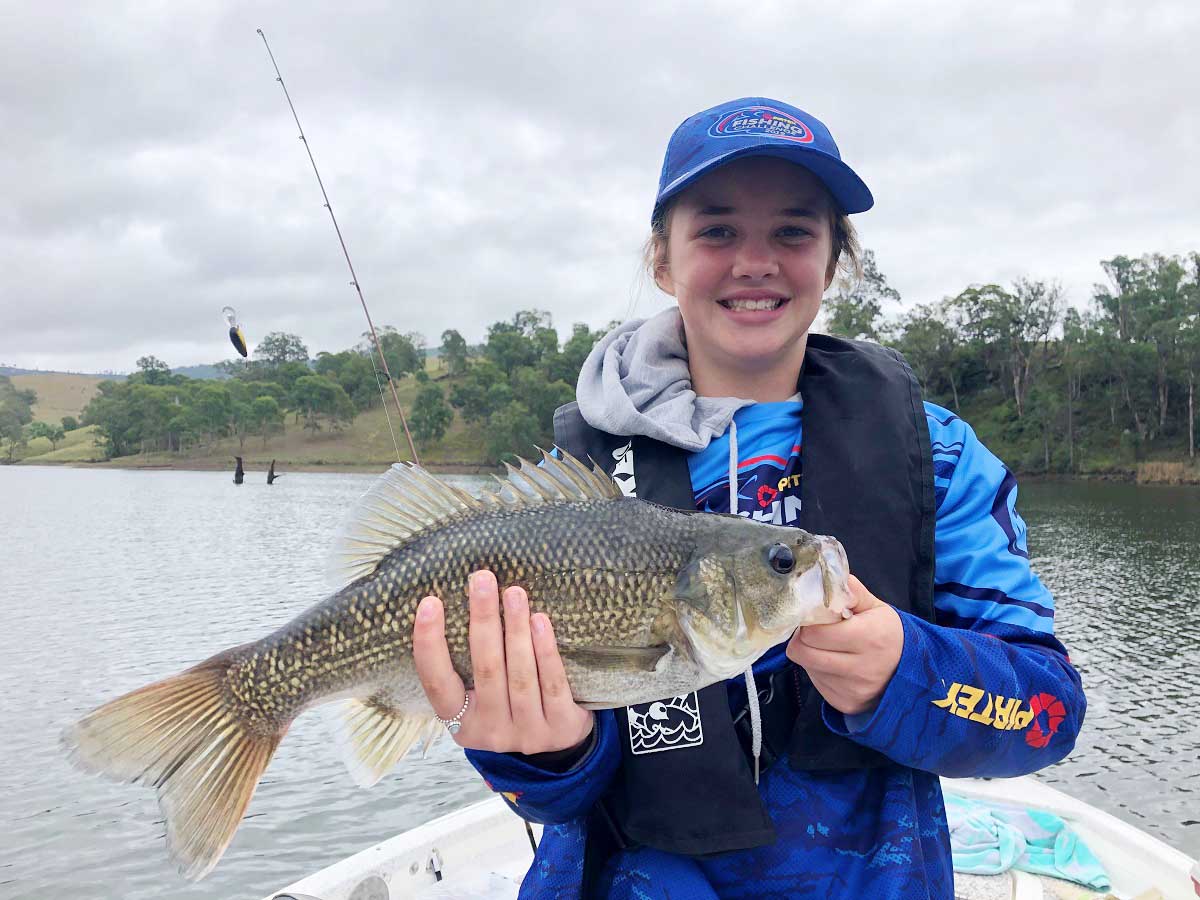 The highlight and mainstay prize of the fishing challenge is the On the Water prize draw and this year's major winner was Lachlan Cameron from Mt Gambier, SA, who won the coveted $29,000 boat/motor/trailer package thanks to Stacer and Evinrude.

Tournament director, Michael Guest, was ecstatic with another massive year for the challenge. "I was very proud to see so many keen anglers supporting the Challenge and our charity partners in this year's event" said Guest. He continued, "It does to show what a bunch of dedicated anglers can achieve when we all get together for a good cause. I know conditions were tough in some parts of the country, especially the East Coast of NSW but it didn't slow too many fishermen down with thousands of photos uploaded to the website across the country."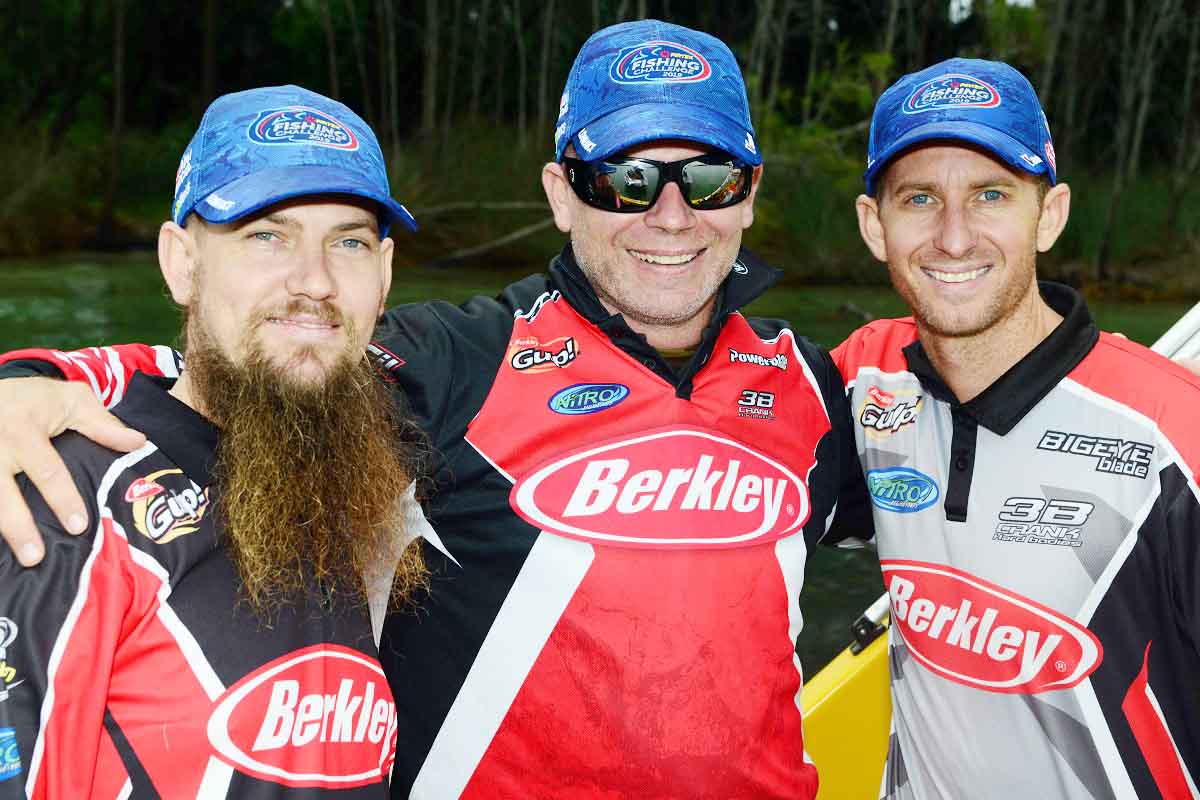 PIRTEK Australia's Executive General Manager - Marketing, Mark Devitt, said the success of the PIRTEK Fishing Challenge was something all his company's staff, suppliers and franchisees could be enormously proud of.

"It is hard to believe that the PIRTEK Fishing Challenge has just completed its eleventh year and we have again notched up record numbers," said Devitt.

"It is incredible to think how this initiative has grown under the leadership of tournament director, Michael Guest, who came to us with a terrific vision.

"While the PIRTEK Fishing Challenge provides us with a chance to bring so many anglers together for a fun event with some terrific prizes, it is also satisfying to know we are providing funds and awareness for the Prostate Cancer Foundation of Australia and Peter Duncan Neurosciences Research Unit.

The 12th PIRTEK Fishing Challenge will be held in March 2020.
RESULTS, PRIZE WINNERS & IMAGES CAN BE FOUND BY FOLLOWING THE BELOW LINKS (by Region):

- NSW-ACT
- Queensland
- South Australia
- Tasmania
- Victoria
- Western Australia - South
- Top End
- East Coast Freshwater
- Great Dividing Range
- Murray-Darling Basin
- On The Water Prizes