News
PIRTEK USA Opens New Headquarters
PIRTEK USA celebrated the Grand Opening of its expanded 10-acre corporate headquarters and facility on Friday, October 19 in Rockledge, at 300 Gus Hipp Boulevard.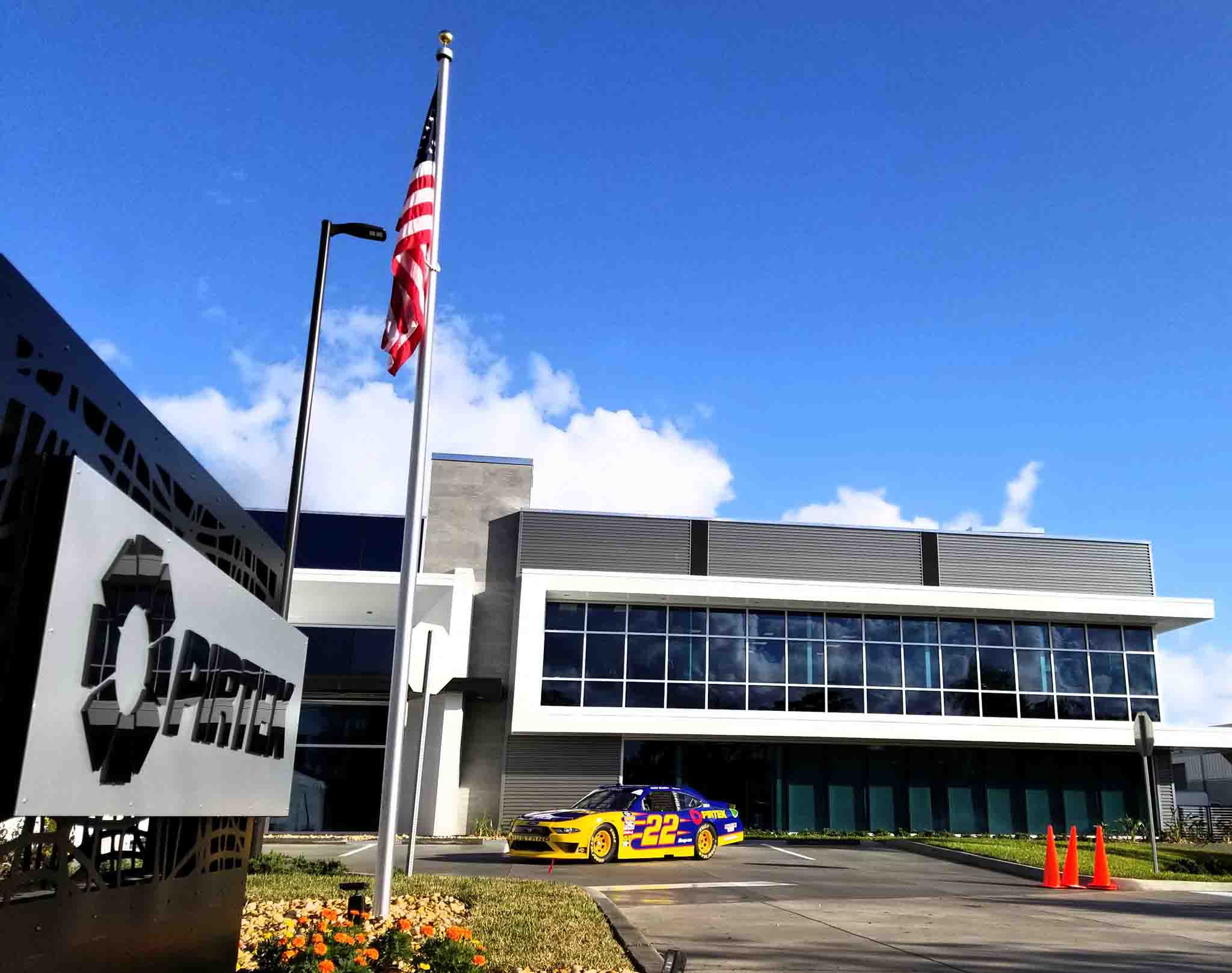 At 120,000 square feet, including 20,000 square feet of office space, PIRTEK USA's new corporate headquarters is five times the size of the previous headquarters.

The state-of-the-art facility is on a 10-acre site on Gus Hipp Boulevard in Rockledge, Florida. The facility will initially house 40 employees. PIRTEK has about 3,000 employees worldwide and 500 in the United States.
With 18 new franchise locations added since January 2017, PIRTEK continues its climb in Entrepreneur magazine's Franchise 500 list and is ranked No. 78, which is 95 places over the previous year's numbers.

PIRTEK has more than 400 franchise locations in 23 countries around the world, including 78 in the United States.