News
2021-2022 Holiday Trading Hours
PIRTEK is here to support you through the holidays with our 24/7 breakdown service on 134 222.
Our Service & Supply centres will operate under normal business trading hours:
• 7.30AM - 5.00PM MONDAY - FRIDAY
• 8.00AM - 12NOON SATURDAY

except for December 25th - 28th 2021, and January 1st, January 3rd 2022 when centres will be closed.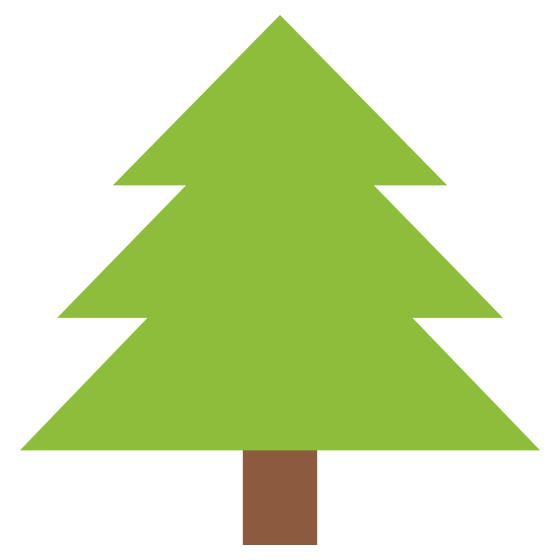 PIRTEK wishes all of our customers, businesses and partners a Merry Christmas and a Happy New Year.