News
New Product - Hose Swivel Cradles
Pirtek is pleased to announce the release of HOSEMATE™ hose swivel cradles.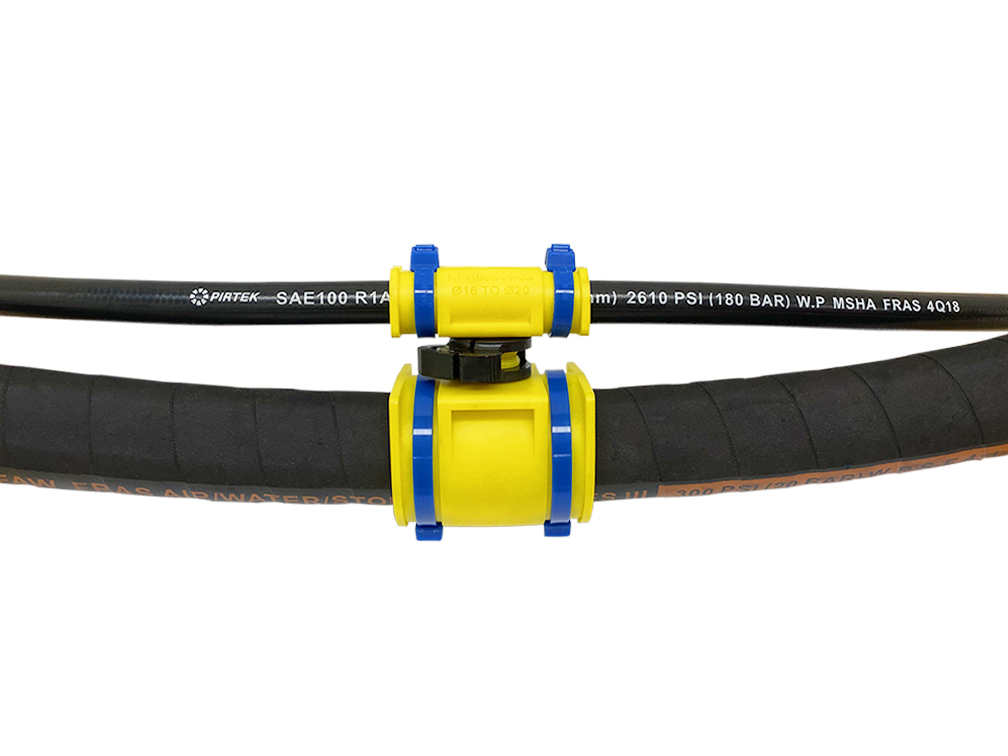 Hose failures are one of the top 5 causes of mobile plant breakdowns with a majority of hoses failing due to external abrasion caused by hose to hose rubbing, sharp edges and moving parts contact.

Designed and manufactured in Australia, the HOSEMATE™ hose swivel cradle system, distributed by Pirtek, is a purpose designed polymer product used to secure, separate and position both industrial and hydraulic hoses to eliminate the risk of damage and early failure due to external abrasion and to increase the service life of hoses.

All components are UL94-V2 fire rated, UV resistant and suitable in typical engine bay temperatures along with handling cold, chemicals and vibrations.

The hose cradles have been extensively tested to heat, cold, chemicals & vibration. Available in a wide range of sizes to suit hose outside diameters from 13mm to 72mm, the hose swivel cradle system with pivot joiner allows the secured hose assemblies to naturally move within the circuit.

High temperature tension straps are used to secure the hoses into the cradles which are rated to 110°C with a tensile strength of 97Kg/mm2.
There are 4 components used to make up the hose cradle system, 2 x hose cradles (sized appropriately for the hoses), 1 x pivot joiner to connect the 2 cradles and 4 x tension straps.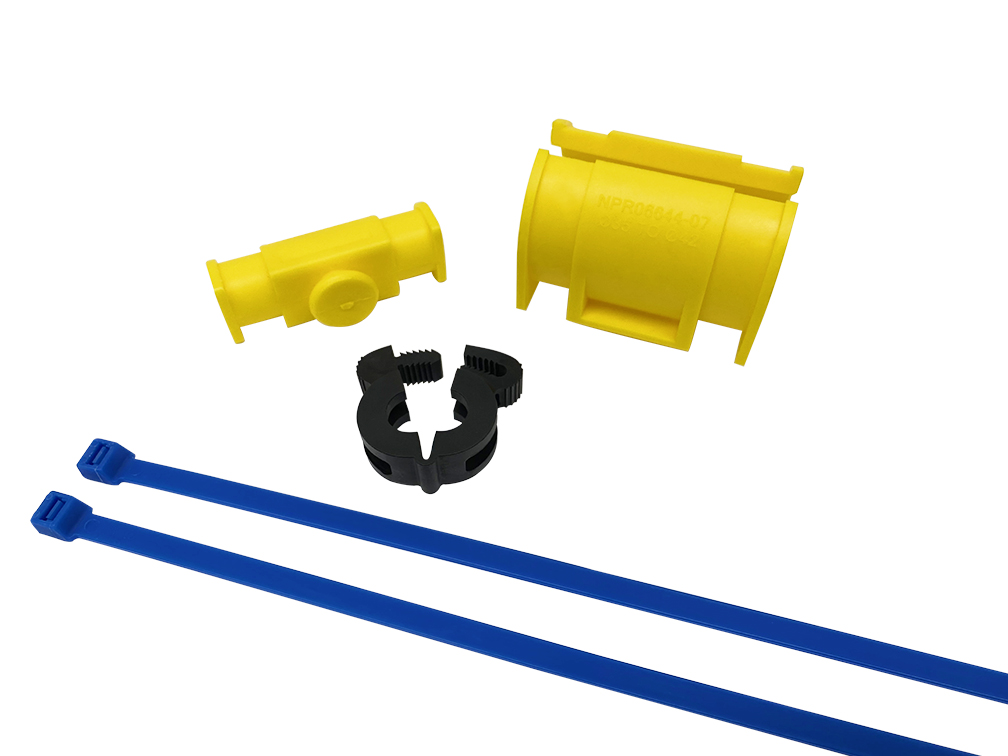 The key benefits of the HOSEMATE™ hose swivel cradles are:
• Improves Safety
• Reduces maintenance costs
• Reusable, Recyclable & Environmentally Friendly

The HOSEMATE™ hose swivel cradles are an essential addition to our Pirtek product range that can help prolong the service life of your hoses as well as prevent them from damage and early failure.

To find out more, contact our National Number on 134 222 or visit your nearest Pirtek location: https://www.pirtek.com.au/pirtekcentres

Pirtek – We'll Keep You Operating