News
Founder Peter Duncan Honoured in Queens Birthday Honours
Pirtek founder and Executive Chairman Peter Duncan has been awarded a Member of the Order (AM) in this year's Queen's Birthday Honours list.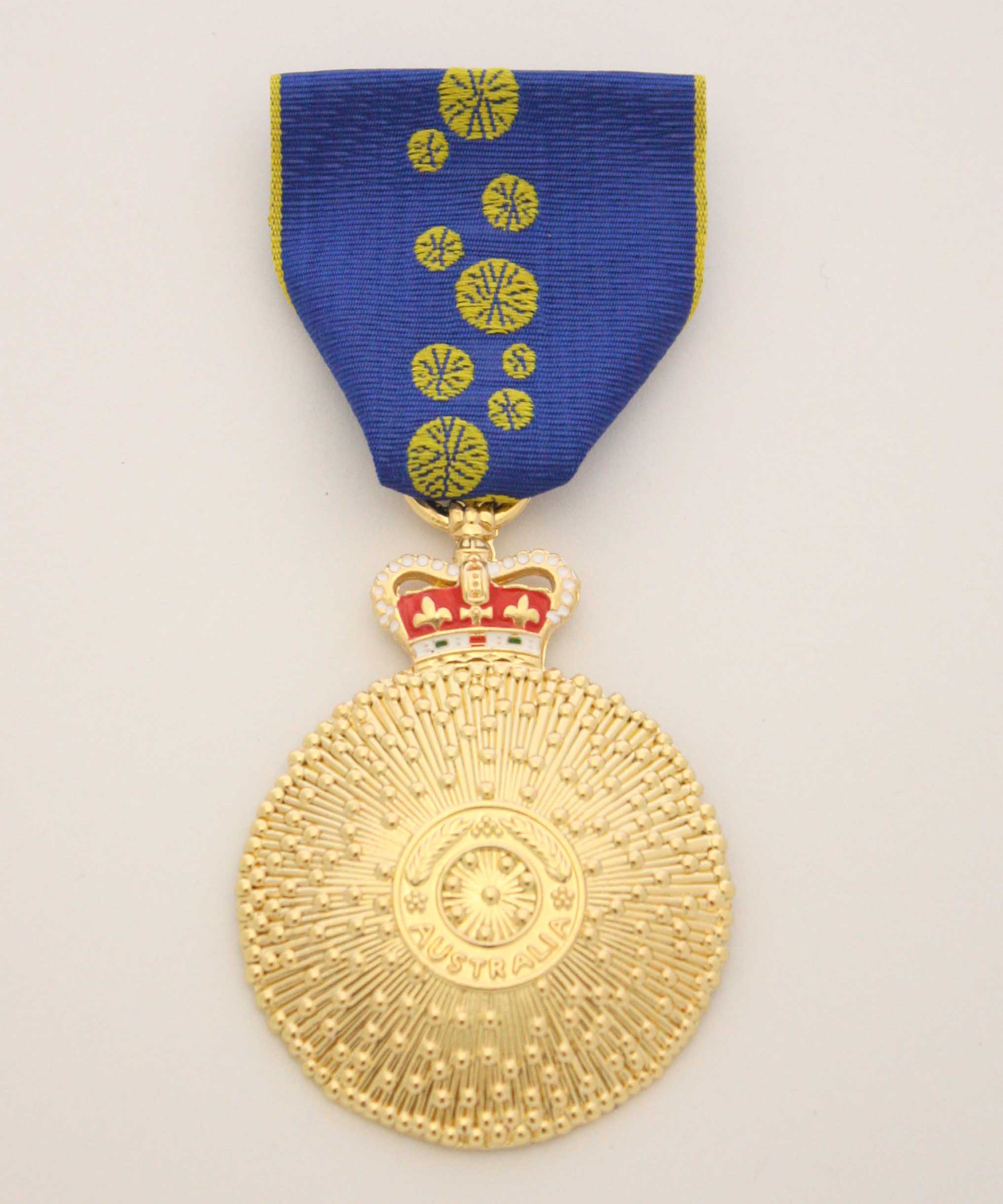 Duncan, who founded Pirtek in Sydney in 1980 after immigrating from New Zealand was rewarded for his significant services to business and manufacturing, to medical research and to sport.

Pirtek, the world's leading supplier of premium fluid transfer solutions, remains a family-owned operation has expanded to 23 countries with more than 400 Service and Supply Centres and 1750 mobile service units.

There are currently 96 franchises in Australia with the head office remaining in Kings Park in Sydney where Duncan is still actively involved in the business daily as its Executive Chairman.

Apart from continually striving to grow the business, Duncan, 76, has ensured his companies maintain a great community and social responsibility programme.

This year Pirtek celebrated its 11th year of sponsorship of the Pirtek Fishing Challenge which has grown into the world's largest one-day fishing event and which raises significant funds for the Prostate Cancer Foundation of Australia and other charities.

In 2012 the Peter Duncan Neuroscience Research Unit was opened at St Vincent's Hospital in Sydney. The aim is to develop treatments for chronic neurological and neurodegenerative disorders such as Multiple Sclerosis, HIV-associated Neurocognitive Disorders, Alzheimer's disease, Parkinson Disease, and Stroke.

Pirtek was first involved in sports sponsorship on a local level in the early 1980s and has continued with that philosophy through to today.

Pirtek has been actively involved in motorsport ever since and has become one of the sport's most recognised brands thought through team and championship success.

Pirtek was also a successful sponsor of the Parramatta Eels in the National Rugby League competition and have been the major sponsor of the New Zealand national rugby league team since 2008 - the same year the team won its first World Cup.

Sadly, Peter's wife of 57 years and one of the driving forces behind his success, Val, lost a short battle with an aggressive cancer last month.

Other notable recipients on this year's honors roll included actors Hugh Jackman and Eric Bana, ABC Chair Ita Buttrose, Polar explorers Jade and Paul Hamiester, Rugby Leagues players Cameron Smith and Jonathan Thurston

WHAT PETER DUNCAN HAS TO SAY

"It is incredibly humbling to be awarded such an honour," said Duncan.

"The success of Pirtek has changed a lot of people's lives through the years and has also allowed us to give back and contribute to the community on a sponsorship and charitable level.

"We are proud of our success and the expansion of our business and brand, but I have preferred a lower personal profile.

"There will always be business goals to achieve, especially through our recent international expansion. At the same time, we look forward to watching research doors opening as a result of the tireless work happening at the Neuroscience Research Unit and the Prostate Cancer Foundation.

"The AM is a recognition of the work and support of many people, especially my wife Val, who is sadly not here to share it with us."

WHAT GOVERNOR GENERAL SIR PETER COSGROVE HAS TO SAY ABOUT RECIPIENTS

"It doesn't matter who you are, where you are from or whether you're known to millions or just a few," said Cosgrove.

"If you have constantly put others ahead of yourself, served tirelessly, and made a difference, you can be nominated and recognised by a grateful nation."