News
Pirtek Celebrates its 100th Location
Pirtek are pleased to announce the milestone opening of its 100th franchise location in Albany, Western Australia.
This industry-leading milestone further reinforces Pirtek's place as one of the world's leading suppliers of premium fluid transfer solutions. Pirtek supplies product lines to virtually every sector including medical, hospitality, automotive, manufacturing, transport, marine, forestry, power, defence, engineering, oil, gas and mining.

Pirtek Albany is owned by Jack Fuller and is the 12th Pirtek franchise to open in WA - more than 35 years after the opening of the state's first outlet in the Perth suburb of Welshpool.
Fuller, just 29, was born in Albany, raised in Geraldton and returned "home" to attend St Joseph's College before starting a mechanical apprenticeship. In recent years he established Great Southern Equipment in Albany, specialising in the sales, service, and repair of forklifts, vehicle hoists, and other equipment, which will be a great complementary business to the Pirtek franchise.
Fuller also has long-term plans for his Pirtek franchise with thoughts of his children Jesse, 8, and Grace, 7, becoming possible second-generation franchisees in a few years.
Pirtek was established by Peter Duncan AM. in Sydney in 1980 and remains a family-owned operation having expanded to 24 countries with more than 430 Service and Supply Centres and 1750 mobile service units servicing more than 200,000 customers with more than 13,000 product lines.
While the Albany business is Pirtek's 100th national Australian franchise, there are already four more scheduled to open around Australia in coming months. The growth is testimony to Pirtek's evolving global footprint and their commitment to developing a supply and service network second to none.
Ironically, Pirtek USA, which was bought back by the parent company in 2015 and is now run by Glenn Duncan, the son of Pirtek founder Peter Duncan, is set to open its 100th franchise next month with the launch of Pirtek Racine in Wisconsin.
Pirtek have built their brand nationally and internationally through a range of successful sporting sponsorships ranging from local baseball in the early 80s to naming rights sponsorship of the Parramatta Eels NRL team and the New Zealand national rugby league team.
The company has also had a long association with motorsport, winning the Bathurst 1000 in 1998 and several Supercar championships. Anton De Pasquale, of the Pirtek-backed DJR Shell V-Power racing team, ran the number 100 on his Dick Johnson Racing Mustang during the opening round of the 2021 Supercars championship at Bathurst to help celebrate the opening of the 100th franchise.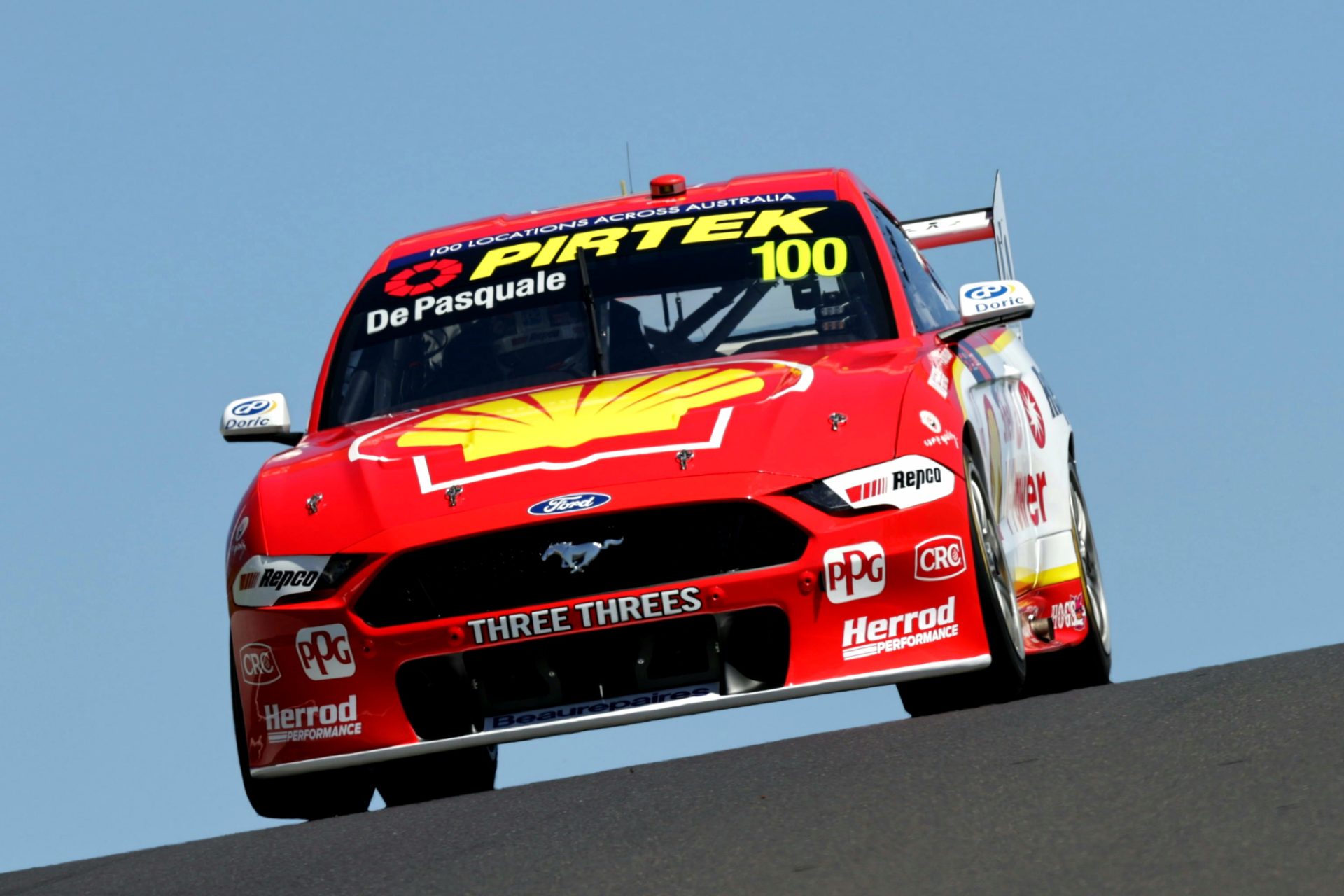 Pirtek and the Duncan family have also become involved in many philanthropic endeavours through the years. While much of this activity is not known to the public, one of their public programs, now in its 13th year, is the annual Pirtek Fishing Challenge which raises more than $100,000 each year for a range of charities, including The Peter Duncan Neurosciences Research Unit at St Vincent's Hospital.
Comments from key people:
Mark Devitt – Chief Operating Officer, Pirtek Australia

"We have been proud to open every one of our locations since our first at Rydalmere in Western Sydney in 1980, but hitting the 100 mark is a significant milestone in the company's 41-year history," said Devitt.
"The continued growth of Pirtek's footprint globally is a testament to the Pirtek brand's strength and resilience, especially during the last 12 months with health & travel restrictions because of COVID."
"While the focus is on the new Albany franchise because it is the 100th, everyone one of our franchisees can take pride in the knowledge that they have all played a role in helping us achieve such a significant milestone."
"Albany has been identified as a critical growth region for the company and builds on Pirtek's proud heritage within the marketplace, which now extends four decades."
"We are delighted to welcome Jack Fuller as our new Franchisee of Pirtek Albany and wish him every success. The same success that the vast majority of our franchisees, several of them second generational, have enjoyed over many years."
"The Western Australian franchise group now has the newest franchisee and our second longest-serving franchisees Mark and Kerry Lydiard, just up the road in Fremantle."

Jack Fuller - Owner Pirtek Albany

"It is great to be a part of the Pirtek franchise group and we are really looking forward to quickly growing our customer base in Albany and the Greater Southern region of WA," said Fuller.
"We identified that many businesses in the region were looking for an alternative supplier for their hose and hydraulic equipment and servicing so we decided to fill the gap in the market and early feedback has been very encouraging."
"Pirtek is obviously a leader in the field and it made sense to explore the possibilities of establishing a franchise in Albany."
"There are so many terrific stories of Pirtek franchises being handed to the next generation and while that is some time off for our children, it would be great to think that we can build our business so we have that option in a few years time."