News
USYD Rocketry Team 2021 Results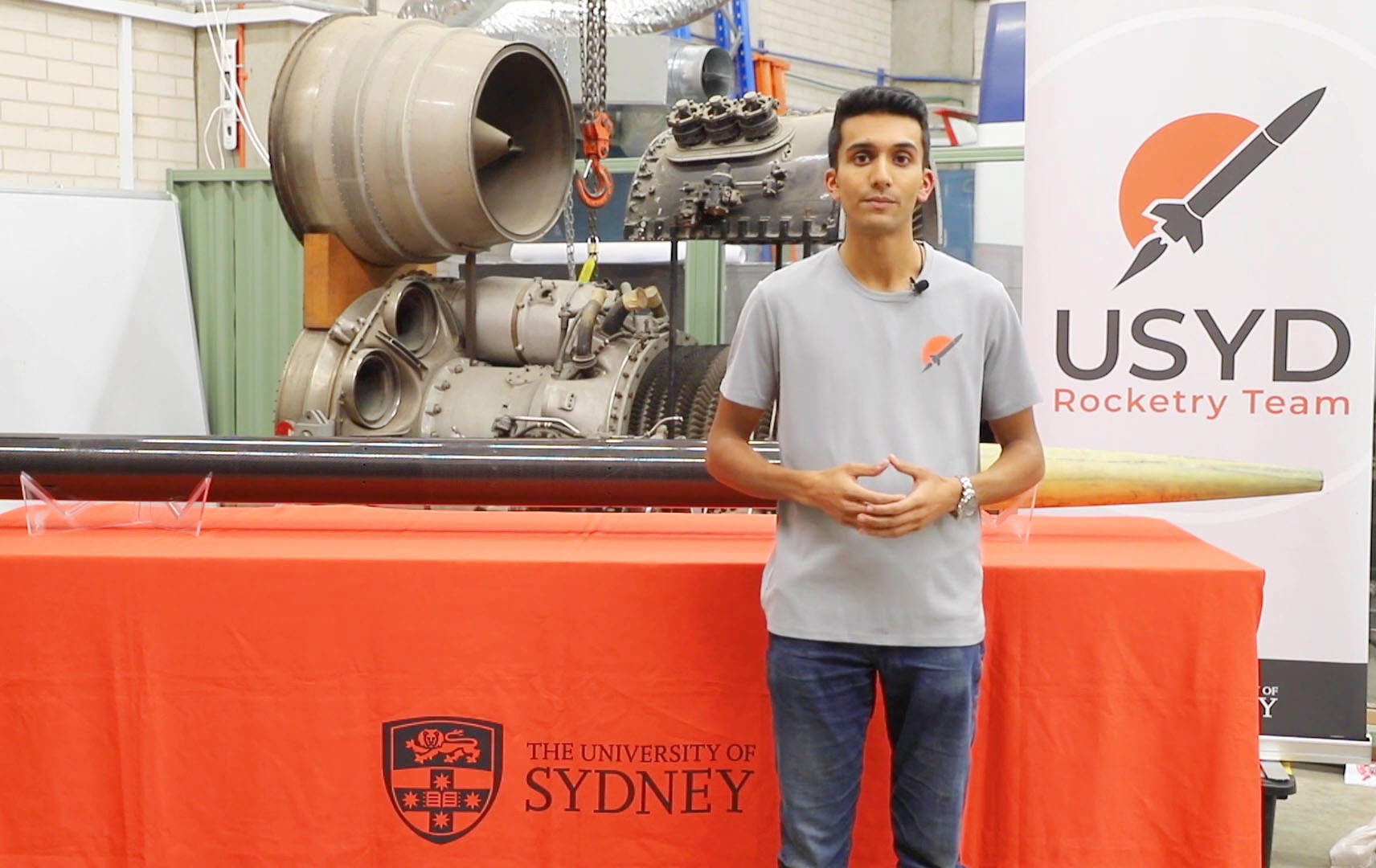 Pirtek is proud to share the phenomenal results of the USYD Rocketry Team for the virtual Spaceport America Cup 2021!

The USYD Rocketry Team achieved 2nd place in the 30,000 ft COTS category at the internationally renowned Spaceport America Cup and 3rd place in the Space Dynamics Laboratory Payload Challenge, against 74 teams from across the globe.

More detailed results can be viewed on the ESRA page: https://www.soundingrocket.org/2021-sa-cup---15th-anniversary.html

These achievements are nothing short of exceptional, solidifying the USYD Rocketry Team's place among the world's best university rocketry teams; their team having placed among the top 3 winners in every single competition since their formation.

These latest results showcase the full potential of the committed and talented young team, not only through their class-leading technical innovation but also through their hard work, resilience and sacrifices.

The team operates as a team of 50+ students across different states, countries and time zones.

Pirtek shares an important partnership with the USYD Rocketry Team, being an official team partner.

Pirtek provides technical support, engineering advice and ground support equipment including hydraulic related products. The partnership with the USYD Rocketry Team also allows Pirtek to advance the development and testing of new products in extreme applications to ensure we continue to innovate and lead the market in hydraulic & industrial engineering solutions.

We congratulate the USYD Rocketry Team on their significant success and look forward to our continued partnership growing and evolving.