News
2020 Supercars Season begins
2019 was a legendary year for PIRTEK-backed DJR Team Penske - with Scott McLaughlin defending his 2018 Drivers' championship crown, winning Bathurst with Alexandre Premat and claiming 15 pole positions, and Fabian Coulthard winning 2 events and 9 podiums placing 4th in the Drivers' championship. To round it all off, DJR Team Penske claimed the Teams' Championship.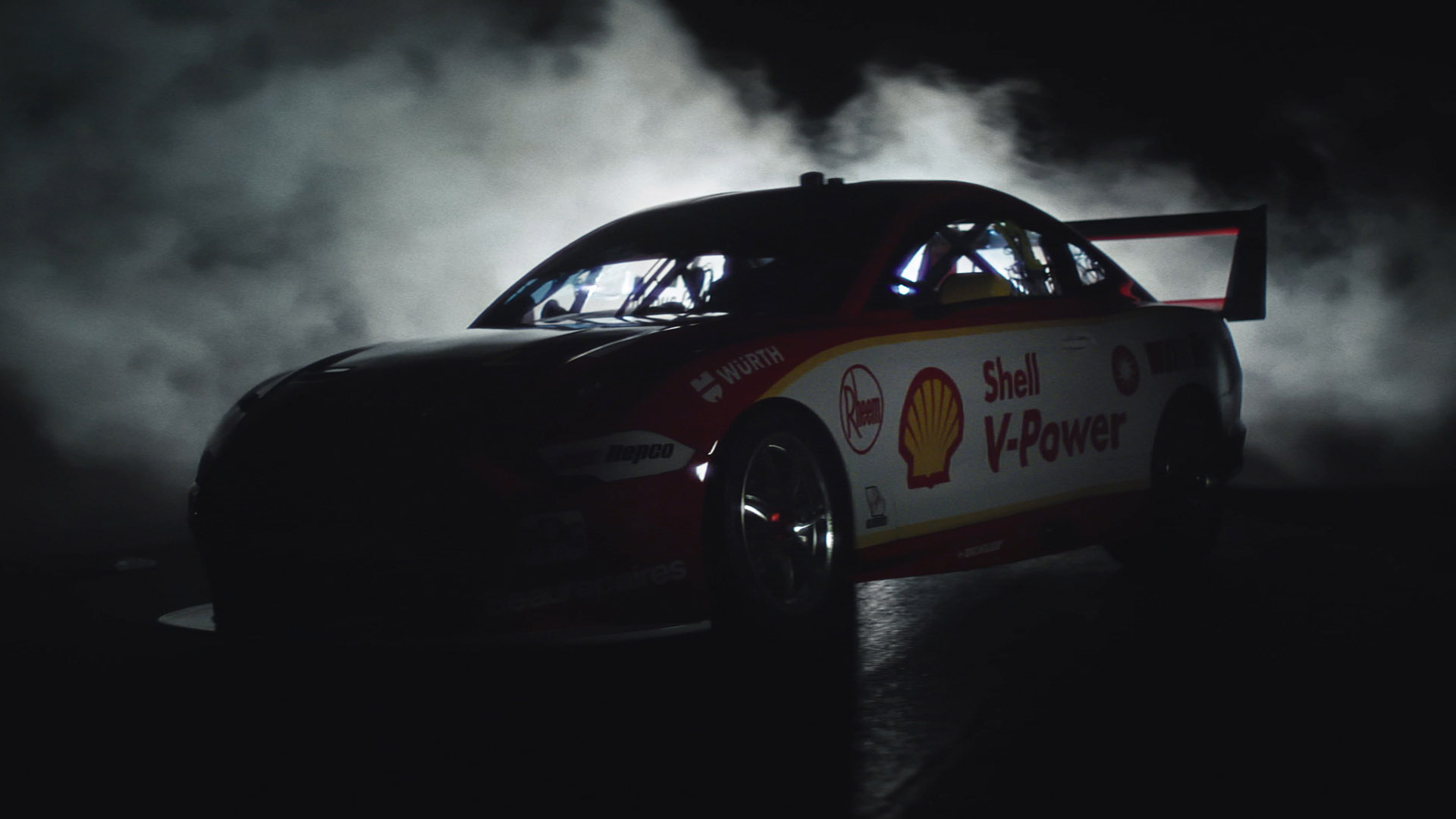 Nonetheless, 2020 is a new year, a new decade and an all-new season, and along with it, new challenges and strategies.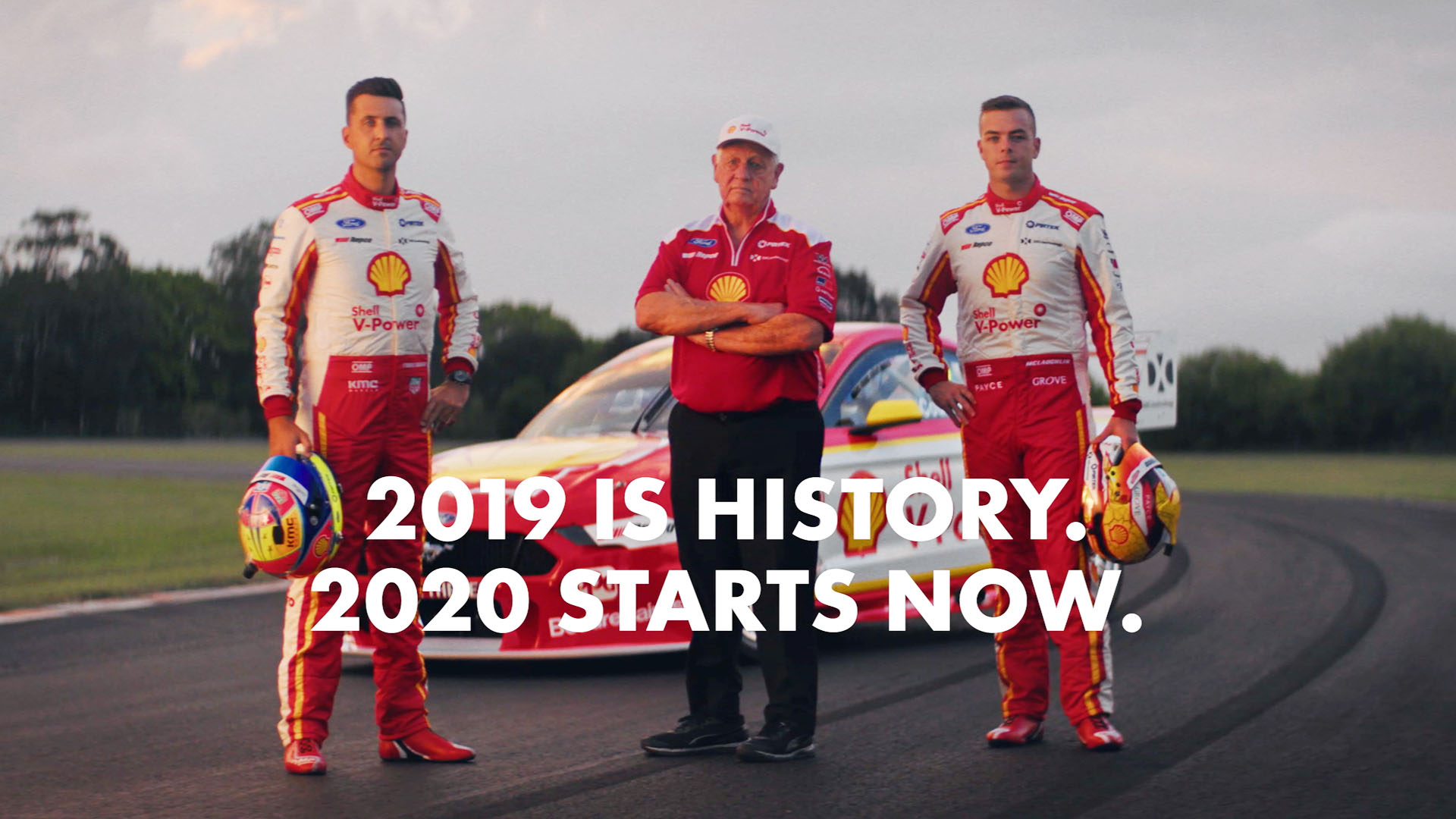 PIRTEK wishes the team and all the drivers and co-drivers well in their upcoming 2020 season.