News
50 Days Until the 2019 PIRTEK Enduro Cup
With only 50 days to go to the Bathurst 1000, and the start of the PIRTEK Enduro Cup, we look forward to DJR Team Penske's performance! The 2019 Virgin Australia Supercars season has been off to an epic start with the first 9 rounds and 20 races completed. DJR Team Penske has been the standout team this year, winning 16 races so far, with Scott McLaughlin winning 14 of those races.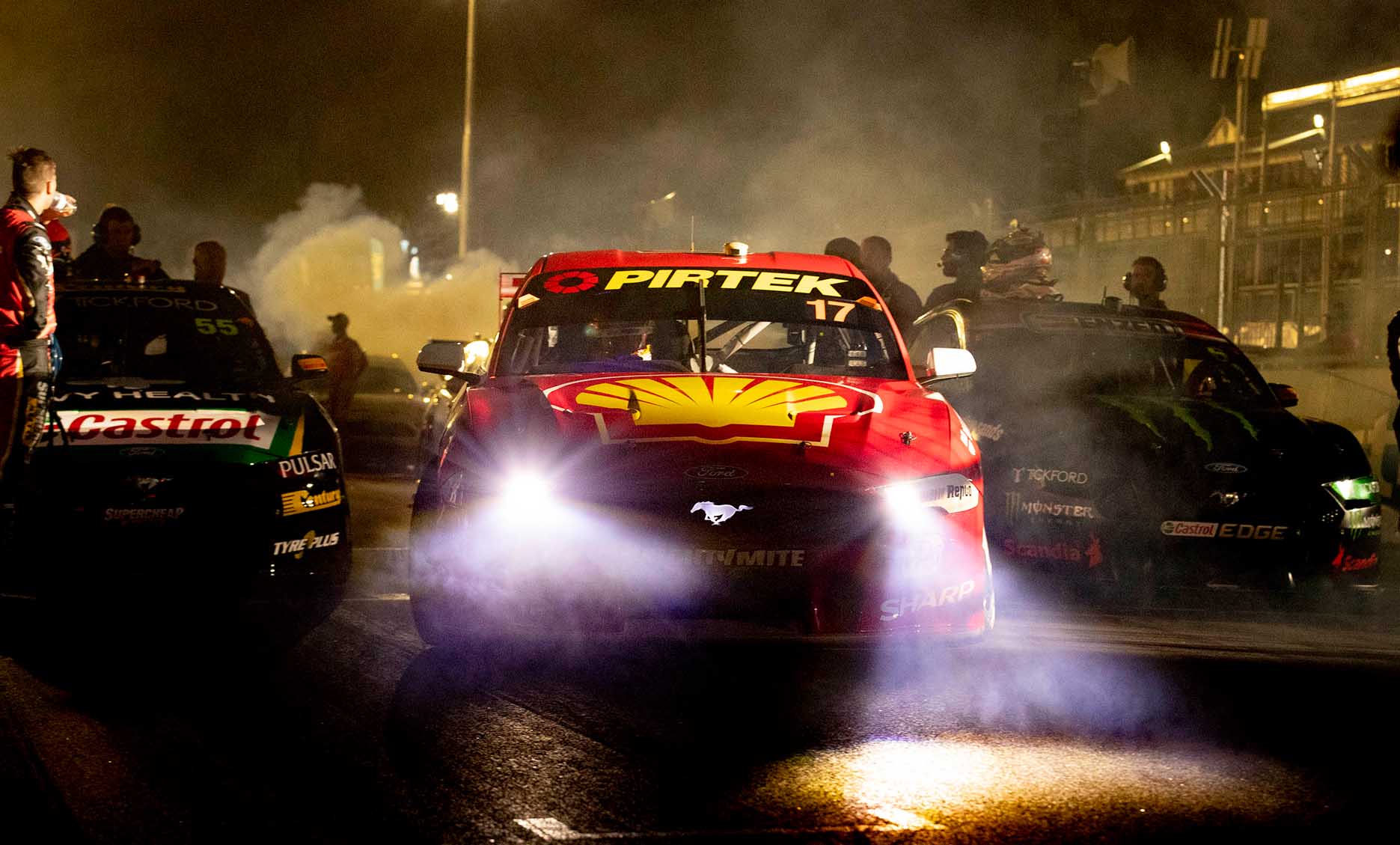 The PIRTEK Enduro Cup was officially launched on the 7th of August this year at the Sydney Maritime Museum. A massive shake-up takes place this year with the format of the PIRTEK Enduro Cup being moved around placing Bathurst in front as the first event of the endurance series on October 10-13. Following shortly after, the Gold Coast 600 takes place on October 25-27 with the series concluding at the Sandown 500 on November 8-10.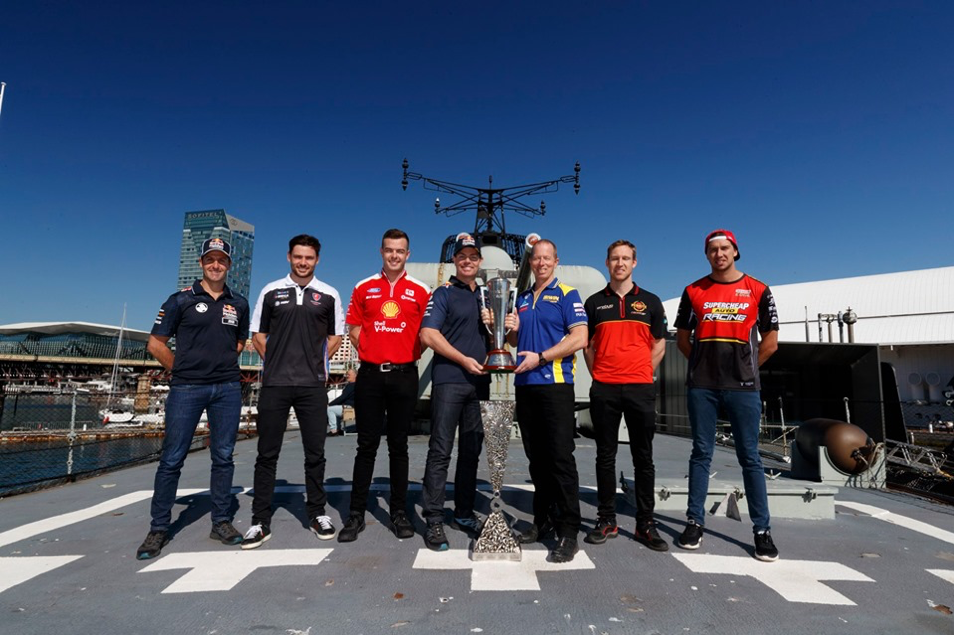 The Sandown 500's switch from September to November in the 2019 Virgin Australia Supercars calendar presents a major shake-up for the tactics and strategies of all teams competing. For the first time since 1967, teams will not have a September enduro to warm-up for the Great Race – the Supercheap Auto Bathurst 1000.

The line-up for the 2019 PIRTEK Enduro Cup has been confirmed with all teams locking in their co-drivers, with Super2 Drivers making their debut and last year's Enduro Cup winners racing against each other.

The DJR Team Penske team have an unchanged driver line-up for the Enduro Cup. Car #17 retains Scott McLaughlin and Alexandre Premat as the drivers, whereas Car #12 keeps Fabian Coulthard and Tony D'Alberto.


The 2019 edition of the Bathurst 1000 will mark the opening of the PIRTEK Enduro Cup races, a full-on, head-first challenge promising to be a sure crowd-pleaser and a test of man and machine for the drivers and teams.