Products
Spir Star Ultra High Pressure Hoses and Fittings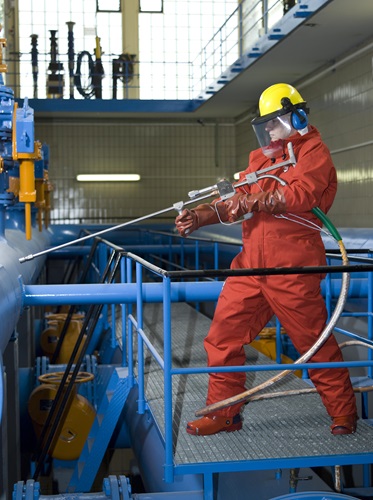 Pirtek are the authorised National distributors for the SPIR STAR product range of ultra high pressure hoses and fittings. The addition of the SPIR STAR product will complement our existing range of hose, fittings and accessories for jet wash and pressure applications. Pirtek are accredited for new hose assembly, whilst also offering re-ending of existing SPIR STAR hose assemblies if required.
SPIR STAR products have a global reputation based on high quality components, continuous research and development and manufacturing expertise developed over many years. With a unique combination of materials SPIR STAR thermoplastic ultra high pressure hoses have a wide variety of advantages over most common hose
types including:
• Extremely high working pressure
• Durable abrasion resistant outer cover
• Significant weight reduction when compared with equivalent rubber hoses
• Resistant to ozone, ultraviolet and aging
• Outer cover resistance to hydrolysis and microbes
• Low permeation rate
• High temperature stability
• High impulse resistance and long service life
• Long lengths of up to 4500 metres available, 400 bar up to 3,200 bar.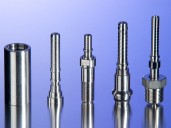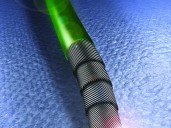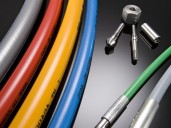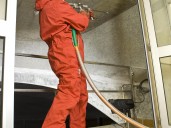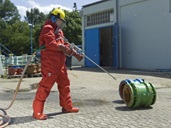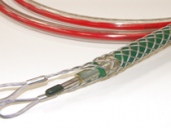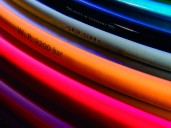 Click below for the full SPIR STAR catalogue: